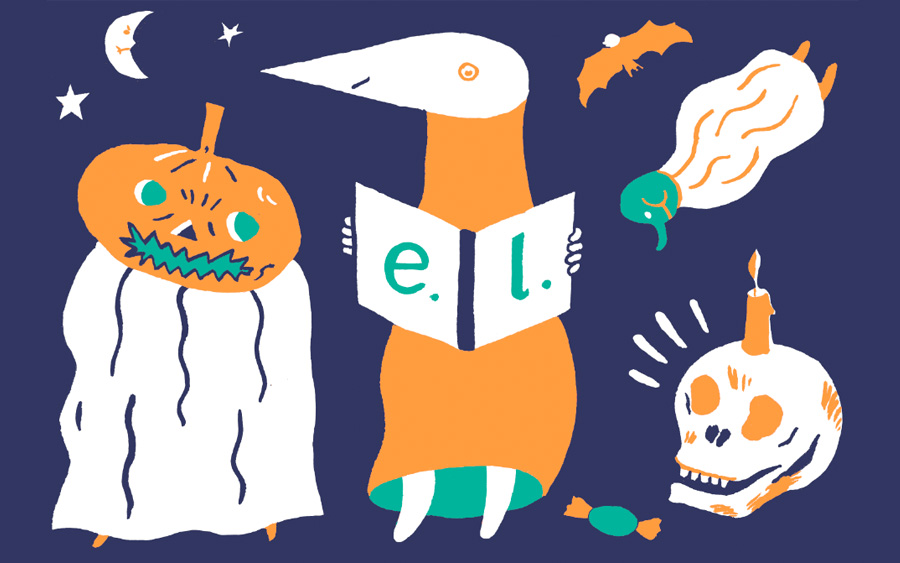 Berlin-based illustrator Lasse Wandschneider will be our first guest in the framework of de.sign lecture series 2015 in Prague. EDITION LIDU already p...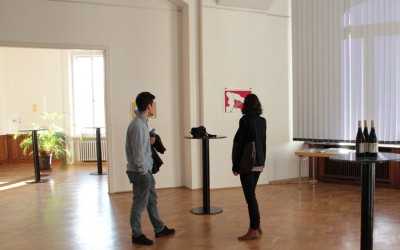 "Exceptional views of a park-like Environment", one might say a strange title for an exhibition, what to expect when you invite a talented illustrator...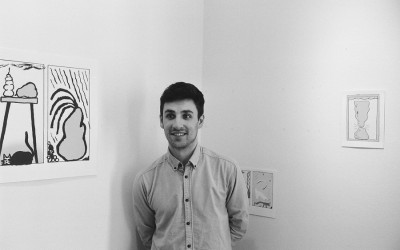 Lasse Wandschneider, has for sure a very unique name, but it´s not the most important thing about him. Lasse is one of not so many artists-illustrator...

Showing 1 to 3 of 3 (1 Pages)
What People Read the Most
edition lidu's Best Picks