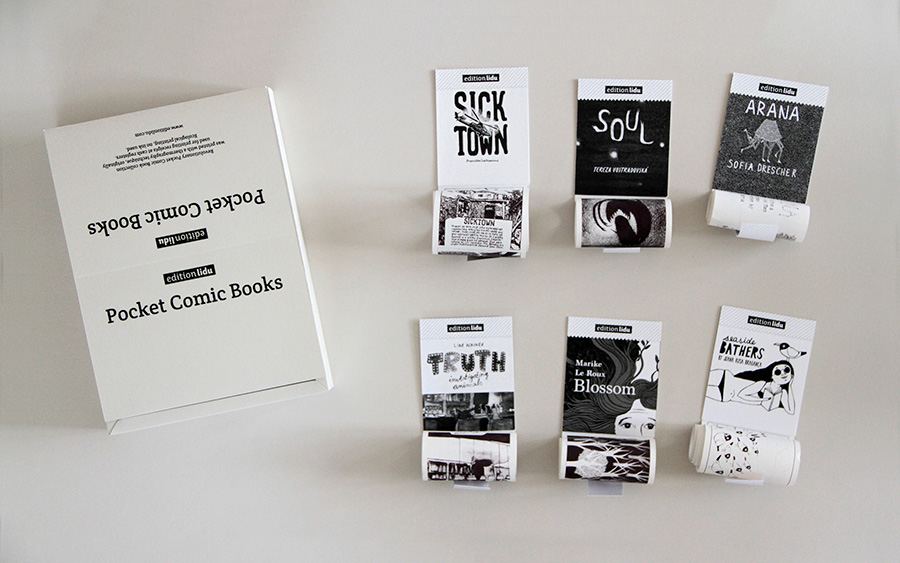 EDITION LIDU brings unique and revolutionary concept of black and white Pocket Comic Books. Comics strips are printed with a Thermography technique, o...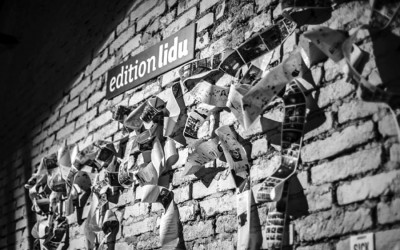 The exhibition Pocket Comic Books organized by EDITION LIDU was part of the multimedia festival KomiksFEST 2014 and showcased 6 artists published in t...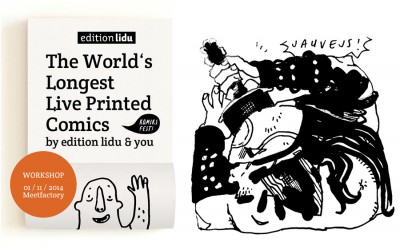 For the occassion of the 9th International Comics Festival KomiksFEST! edition lidu prepared the exhibition Pocket Comic Books and a creative workshop...

Showing 1 to 3 of 3 (1 Pages)
What People Read the Most
edition lidu's Best Picks