About Us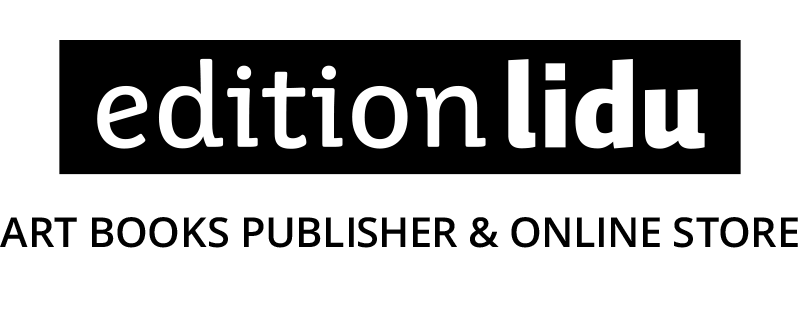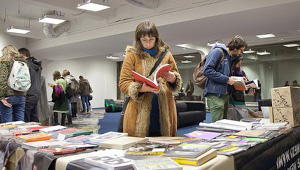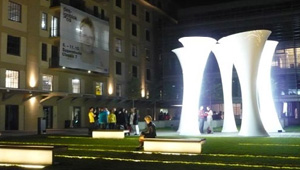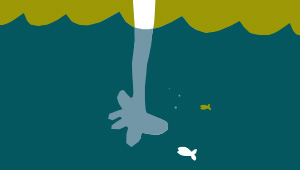 Art & Design Books
EDITION LIDU is an international publishing house based in the Heart of Europe with editors offices in Prague. The important goal of EDITION LIDU is to support and present art creation and book culture and preserve it for new generations. We encourage both established and young artists, writers, illustrators, graphic designers to create unique, beautiful, intelligent books which open minds and represent the cultural nourishment.
International Exhibitions
EDITION LIDU respects authors and gives them the possibility of high-level presentation. Our books and art projects regularly participate in exhibitions and festivals all over the world. Our books are often honoured at international competitions, some of them was selected in Permanent collections of Art Museums, Libraries and Archives. We provide books in English, French and other world languages and we welcome authors from diverse cultures.
Environmentally Friendly
In EDITION LIDU we do our best to act responsibly towards the environment. We choose local printing houses and fine-print studios instead of mass industries. We use eco-friendly or recycled materials. We encourage artists and designers to create handmade limited editions which offers an irreplaceable experience for the eyes, fingers and soul. We cooperate with studios which can transform waste materials into beautiful objects.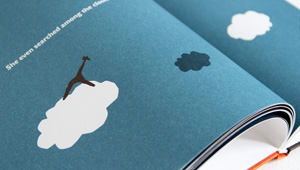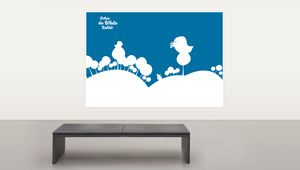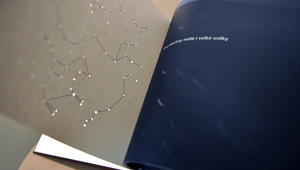 Beautiful Children Books
Every child perceives and explores everything that surrounds him/her. Books and toys along with the care of their parents and teachers should allow children to develop their fantasy and creativity, to learn and above all to dream. That is why we fight to publish beautiful, unique, poetic and smart children's books that help them to grow into strong personalities. We think, it is high time to forget stereotypes of witless children books.
New Media Projects
Every Book Lover agrees that beautiful books are irreplaceable! However, EDITION LIDU is interested in new media projects which experiment with literature, conceptual art, illustration or design in diverse levels. We successfully started our NEW MEDIA edition with The Interactive Story FOLLOW THE WHITE RABBIT by artists Ludmila & Sylvain Favardin. Their project was awarded for innovation, art concept and design and is regularly exhibited worldwide.
The Art Book Collection
To create greater awareness of art book culture EDITION LIDU established The Art Book Collection. Along with renowned artists and book experts the edition selects thoroughly new acquisitions representing exceptional book creation in both unique pieces and published books. EDITION LIDU is also open to cooperation with art and design collectives or publishers who contribute to innovative thinking in book culture and art in general.