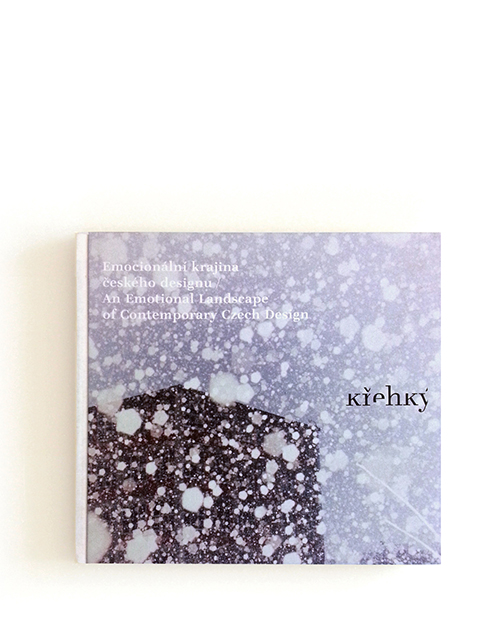 Krehký
Product Code:
9788090430006
Availability:
Out Of Stock
Krehký
KREHKÝ
An Emotional Landscape of Contemporary Czech Design
Jana Zielinski and Jiří Macek


The book Křehký (Fragile), subtitled as An Emotional Landscape of Czech Contemporary Design, was created as a part of the exhibition project and the gallery Křehký created by Designblok Prague. The book presents in a unique way the highlights of contemporary Czech design in the context of his emotional landscape. The collection Křehký was awarded among others the ICFF Editors Award 2008 in New York and the exhibition was nominated for the Grand Prix at the 100% Design Tokyo 2008. Photos by Salim Issa, Václav Jirásek, Bára Prášilová, Tereza Vlčková and more.

Languages: Czech & English
Concept, curators, texts: Jiří Macek and Jana Zielinski
Photography: Salim Issa, Václav Jirásek, Bára Prášilová, Dušan Tománek, Tereza Vlčková, Kristina Hrabětová, Gabriel Urbánek, Jiří Thýn, David Židlický
Graphic design by Martina Černá / Imagery
Translations: Olga Bártová, Dustin Edge
ISBN 978-80-904300-0-6
First edition
Published by Profil Media, 2009
Write a review
Note:

HTML is not translated!