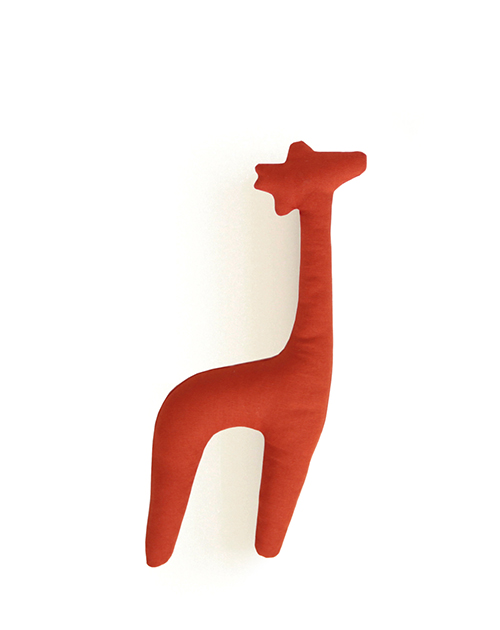 The Giraffe
Product Code:
00001144
Availability:
Out Of Stock
The Giraffe
THE GIRAFFE
Textile Character

Our cute textile Giraffe represents the main character from the poetic book Conte pour oreiller (Ask the Stars) that tells the night story of the constellation called Camelopardalis - The Giraffe. This beautiful and proud looking Giraffe will be a wonderful companion during reading the book or just to play with.

Designed by Ludmila & Sylvain Favardin
Lovingly Hand-made in Prague
Colour: orange
Material: cotton/canvas
215 x 100 mm
Suitable for children from age 3
Washable at 30 degrees or Handwash
Write a review
Note:

HTML is not translated!