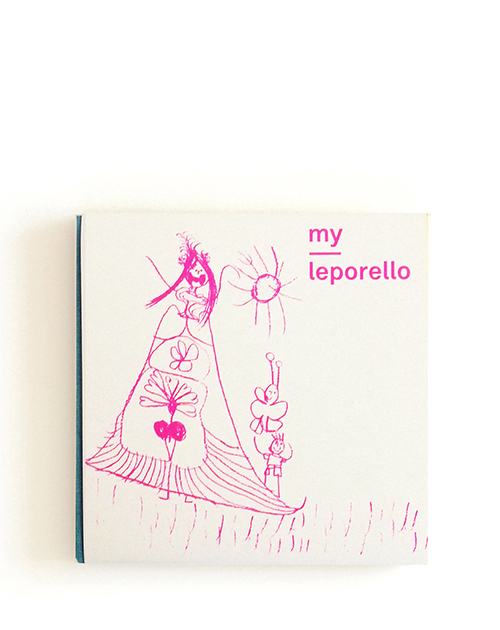 My Leporello
Product Code:
C21000111
Availability:
Out Of Stock
My Leporello
MY LEPORELLO
Activity Book
By Studio Kultivar

My leporello is an empty folding book designed to be completed by its user. My leporello is made from solid cardboard and is hand bound with cloth of various colors. A simple idea which can be transformed in many ways. The book can serve as a diary, photo album or your own author's book. My Leporello encourages children's creativity and can be a wonderful object for everyone who loves to draw.

Kultivar design studio was founded in 2006 in Prague by Zuzana Brychtová (born Horecká) and Jana Delafontaine (born Honecová) - classmates of Fine Arts Faculty in Brno. A year later Jean-Marie Delafontaine (Ecal, Switzerland) joined the studio. Kultivar studio loves to create books (Studio obtained 3 times the prestigious Award Most Beautiful Book of the Year).
Awards: Art Books Wanted 2012- Best Activity Book
Without text
125 x 125 cm x 15 mm
12 folding carton pages
Handbound in EU, colorful cloths
Write a review
Note:

HTML is not translated!