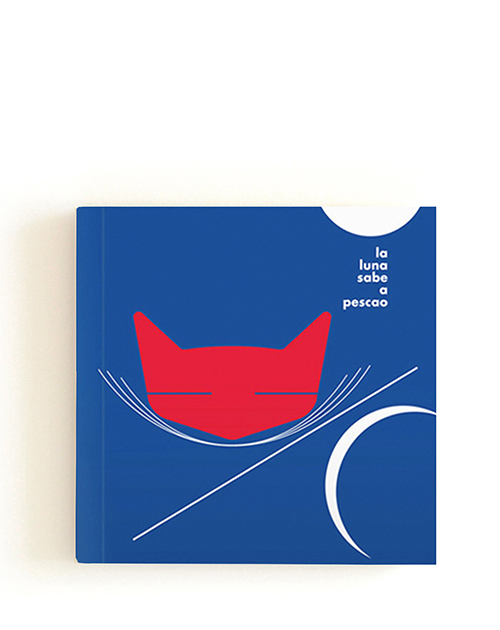 La Luna Sabe a Pescao
Product Code:
41002709
Availability:
In Stock
La Luna Sabe a Pescao
LA LUNA SABE A PESCAO
LIMITED EDITION
Juanjo G. Oller & Jesus Ge

Juanjo G. Oller, Spanish illustrator, graphic designer and author of original author's books uses a highly original graphic style. Thanks to his symbolics, reading becomes a game that stimulates the imagination. Inspired by poets like F. G. Lorca or G. Fuertes, he created a truly unique book which can be read in many ways.

Poem in ENGLISH & SPANISH
30 full coloured pages + 1 poem
140 x 140 mm, 5.5 x 5.5 in
Cover - special matte cardboard 220 grs
Quality Offset Printing
Artwork by Juanjo G. Oller
Poem by Jesus Ge
Edition Milimbo
Write a review
Note:

HTML is not translated!