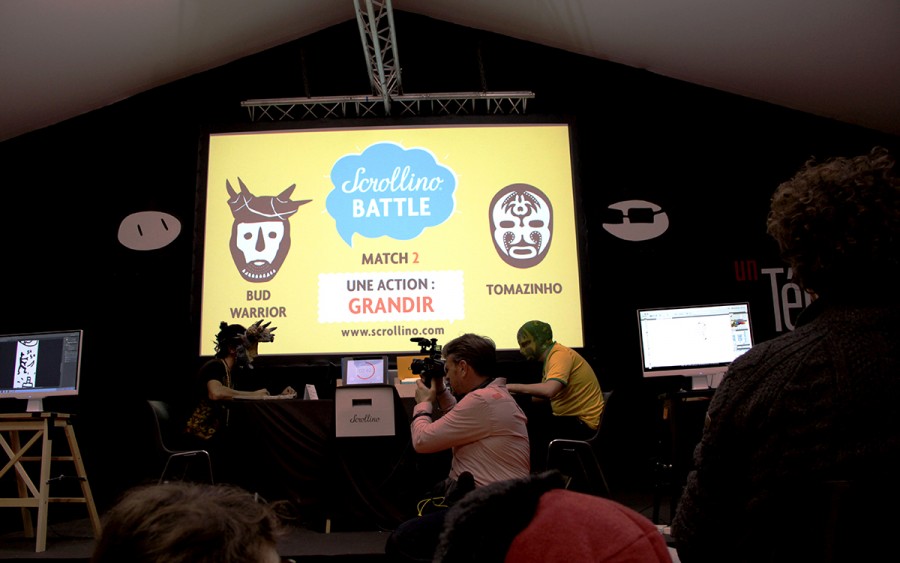 The world premiere of the Scrollino Battle by edition lidu is over, if you missed it, have a look on our photostory. It was a pleasure to organize the...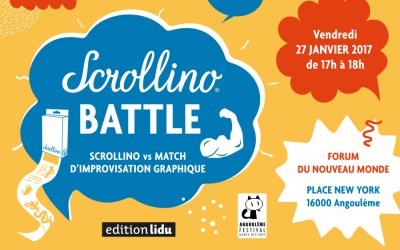 Hey ho, let´s go! We are ready for one of the biggest Comics Festival in the world - Festival de la Bande Dessinée d'Angoulême! Scrollino will show it...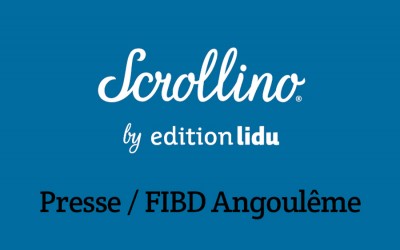 Le Scrollino est un concept éditorial révolutionnaire sous forme de livre objet. Il apporte avec élégance un nouveau moyen de lecture ludique et acces...

Showing 1 to 3 of 3 (1 Pages)
What People Read the Most
edition lidu's Best Picks