Editor's choice selected by Ludmila Favardin
This year of Designblok was very fruitful. We could see more then 100 exhibitions by designers and artists from more then 15 countries. To pick just few of them to show you on our website, was a difficult task. Below you wil find a brief choice of designers, projects and places I liked the most.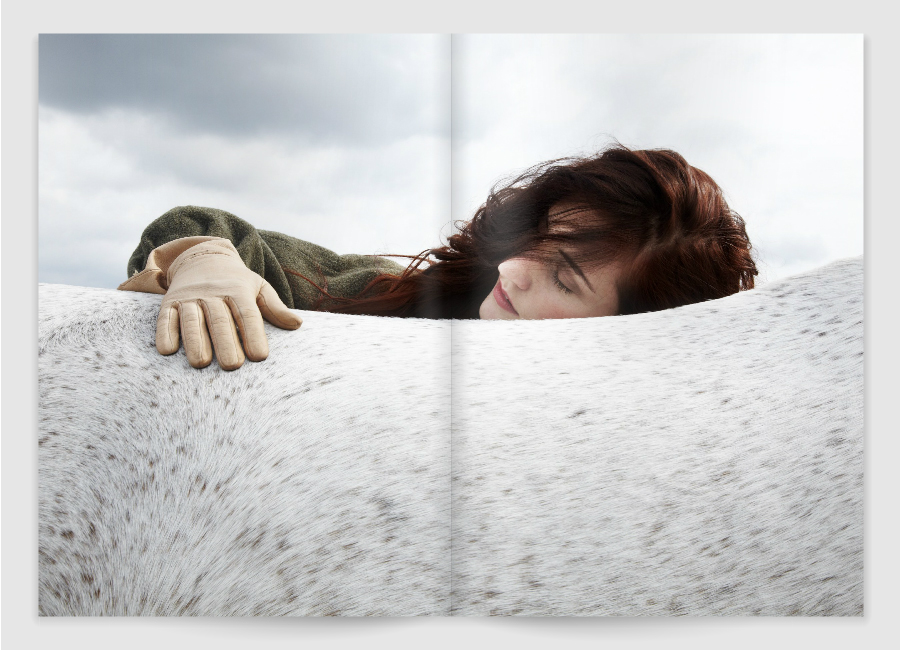 SOFFA Mag had one of the most pleasant showrooms at Openstudio U Minuty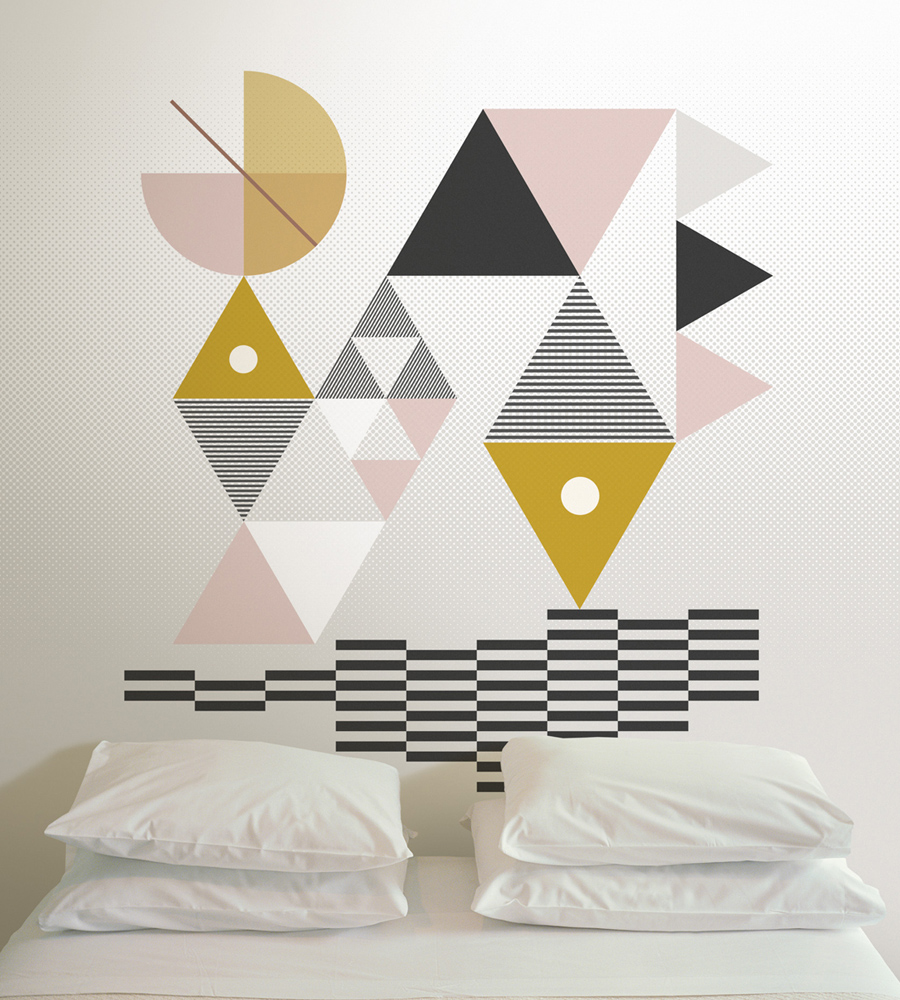 Kemping collection by Lavmi / Czech design brand of original wallpapers and homewears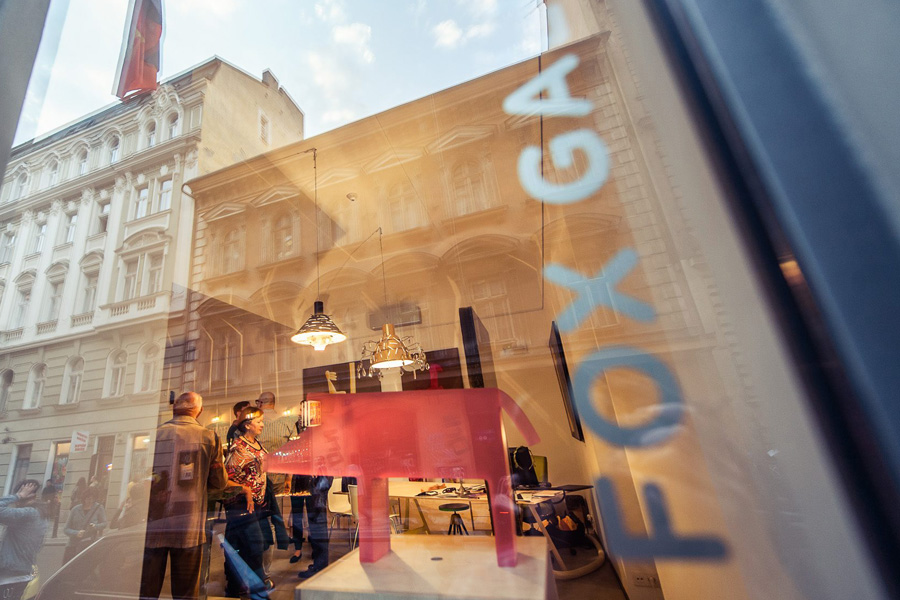 FOX Gallery organized the exhibition LIFE IS ART with Czech and Finish creators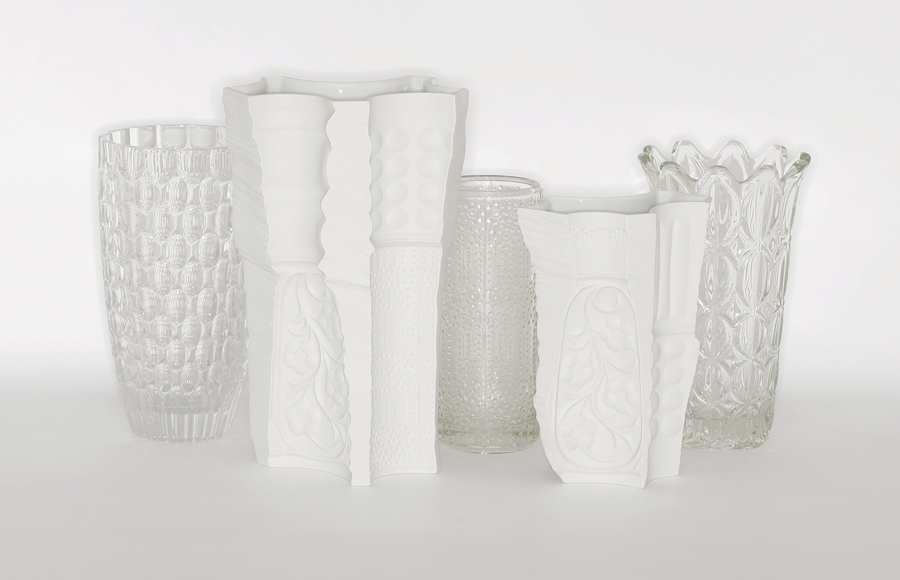 Křehký collection at Superstudio Evropa / on the photo Vaze by conceptual designer Maxim Velčovský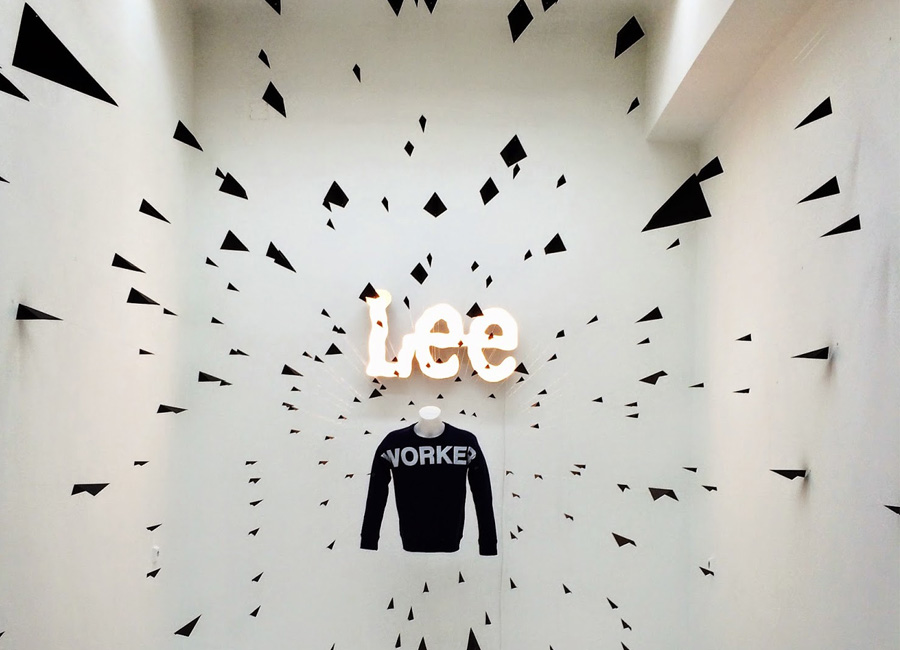 LEE / Wonderful paper 3D installation at Superstudio Hra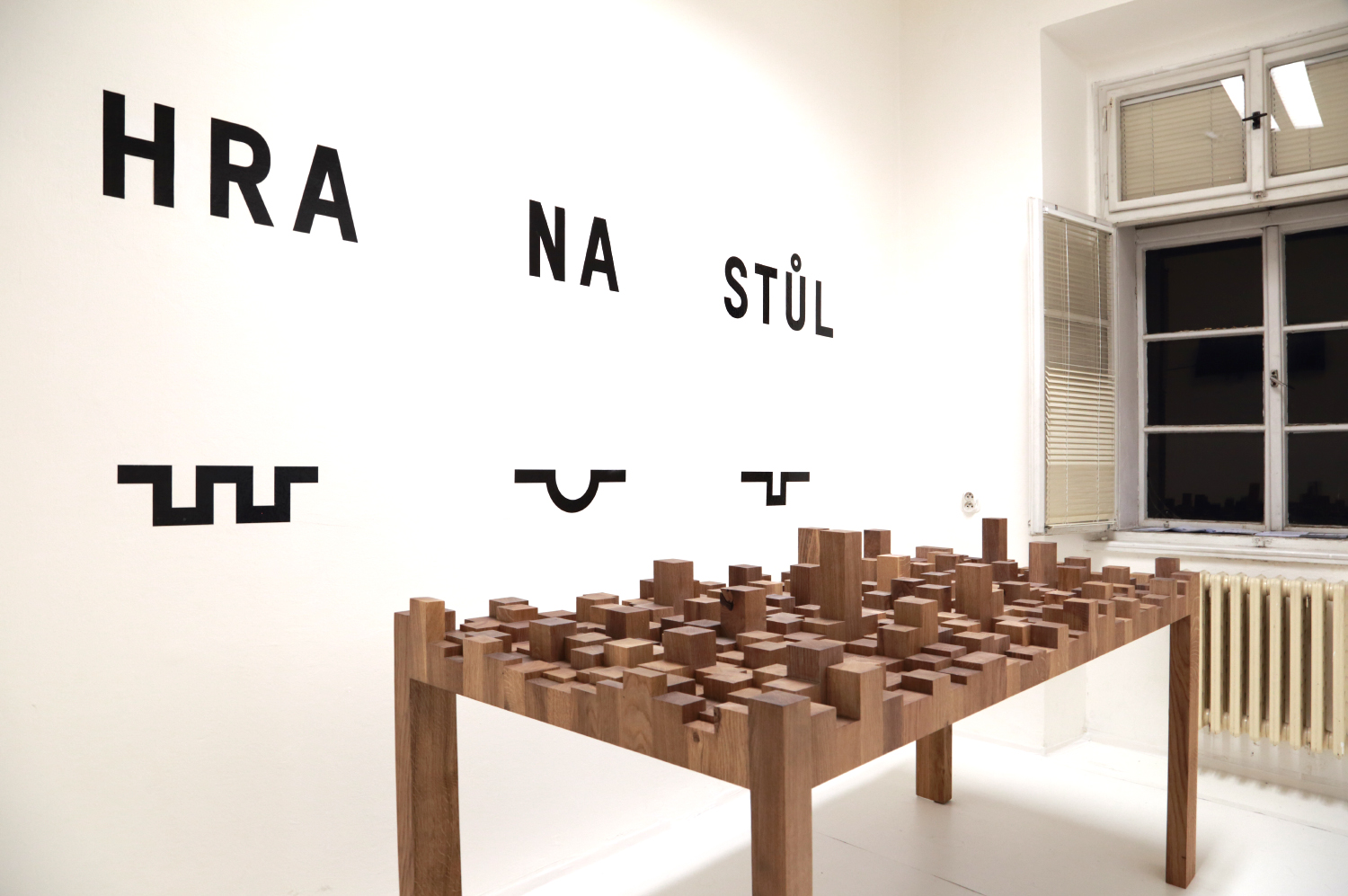 Kusy / Site specific project of playful design tables placed at Prague's Coffee shops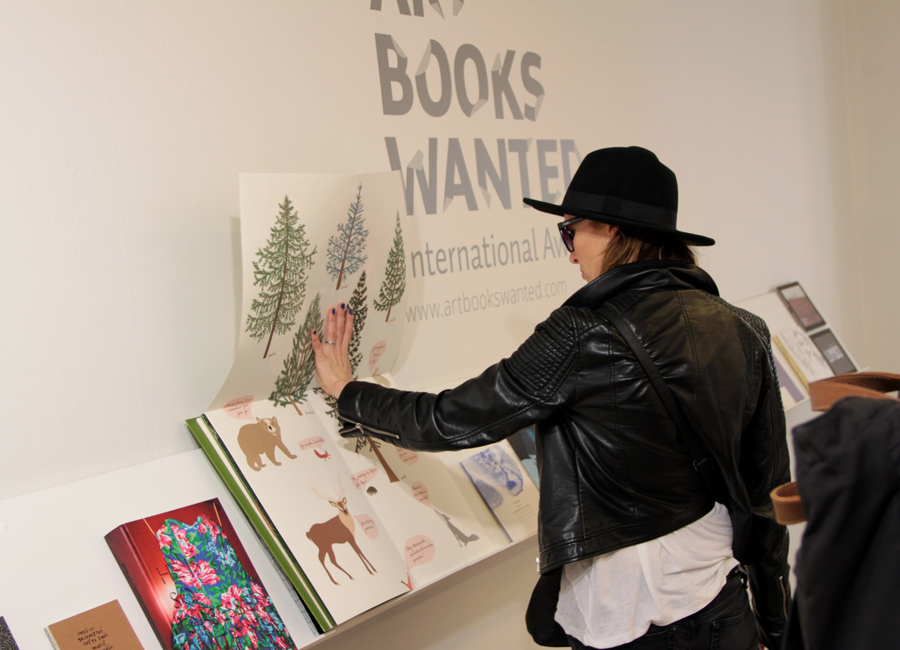 EDITION LIDU was not missing this prestigious event. Check photos from our exhibition at Designblok 2014 here. And check bellow the winners of Offcial Designblok Editor's choice.
Designblok Editor's choice
Every year, Designblok gives Prizes for the best products, concepts and presentations. The committee met on 7th October to nominate designers and exhibitions at 10 categories. Thsi year the committee was composed of directors of Designblok Jana Zielinski and Jiří Macek and Czech and international chief editors of such magazines as Dolce Vita, ELLE Decoration, Art & Antiques, Flash Art or ERA21.
The results were announced on 8th October:
Best new furniture / Jelínek Brand
Best collection of homewares objects / DECHEM
Best collection of luminairs / LASVIT
Best jewelry collection / Tjep
Best new product / WOO
Best prototype / Markéta Kratochvílová & Tadeáš Podracký
Best installation of an manufacturer / Heineken
Best presentation of a designer or studio / ZORYA
Best school presentation / Ladislav Sutnar Faculty of Design and Art
Award for exceptional achievement beyond categories / Jiří Příhoda

Read more about Designblok's international stars here
Check who got the ART BOOKS WANTED Internarional Award 2014 here