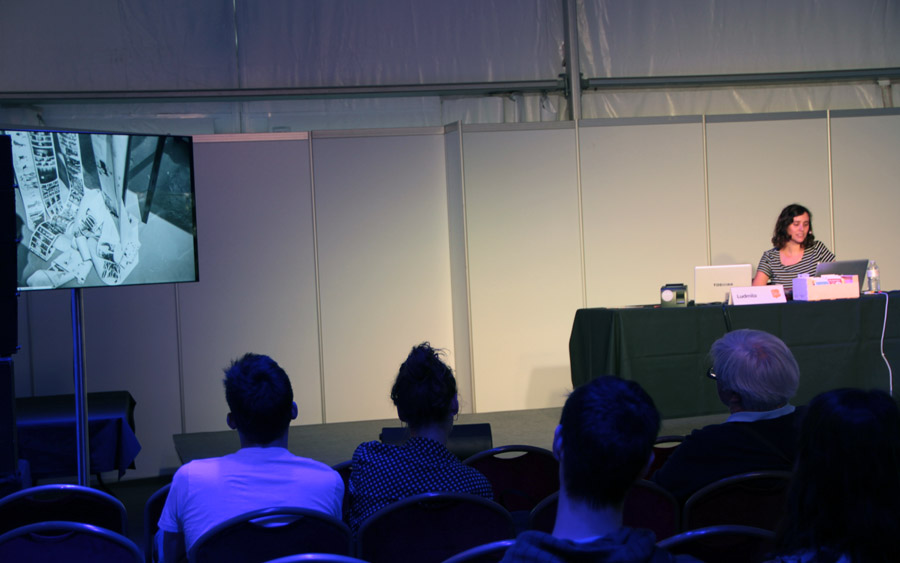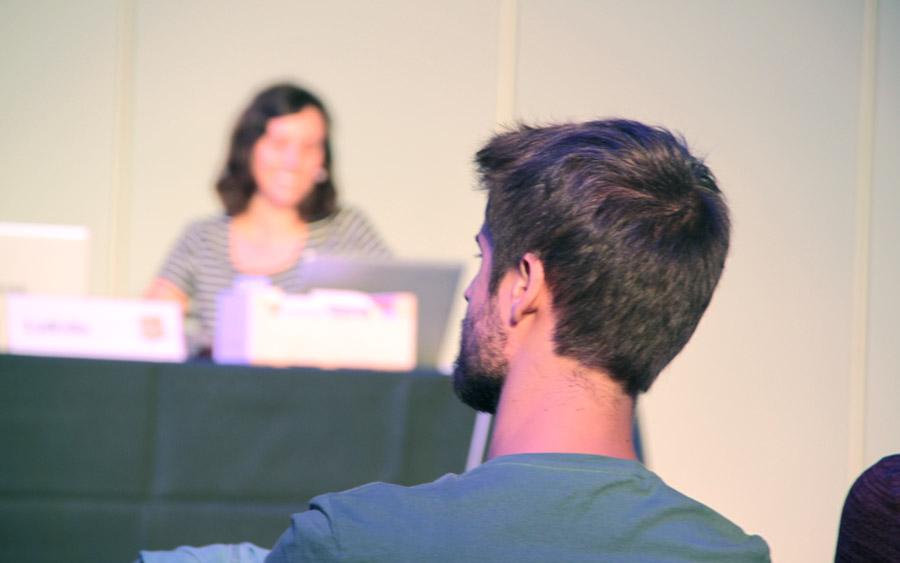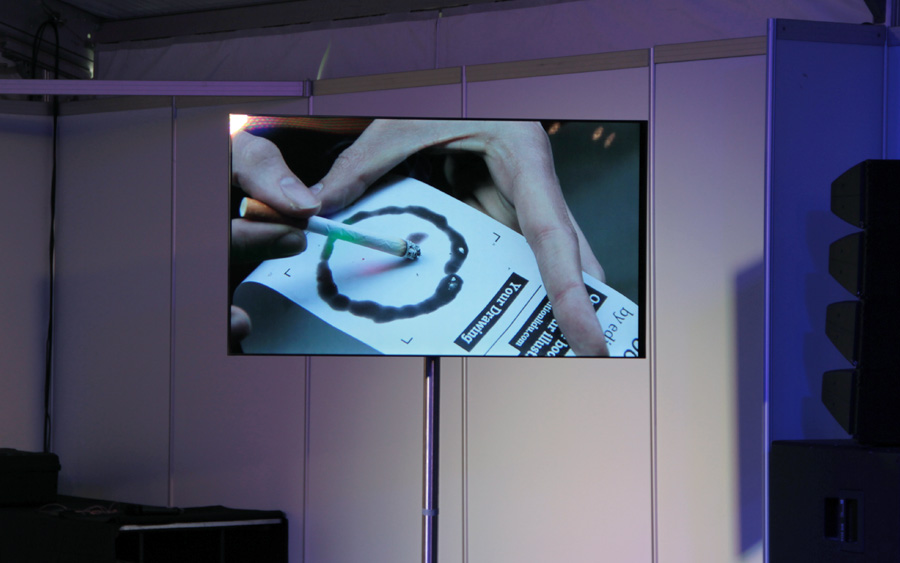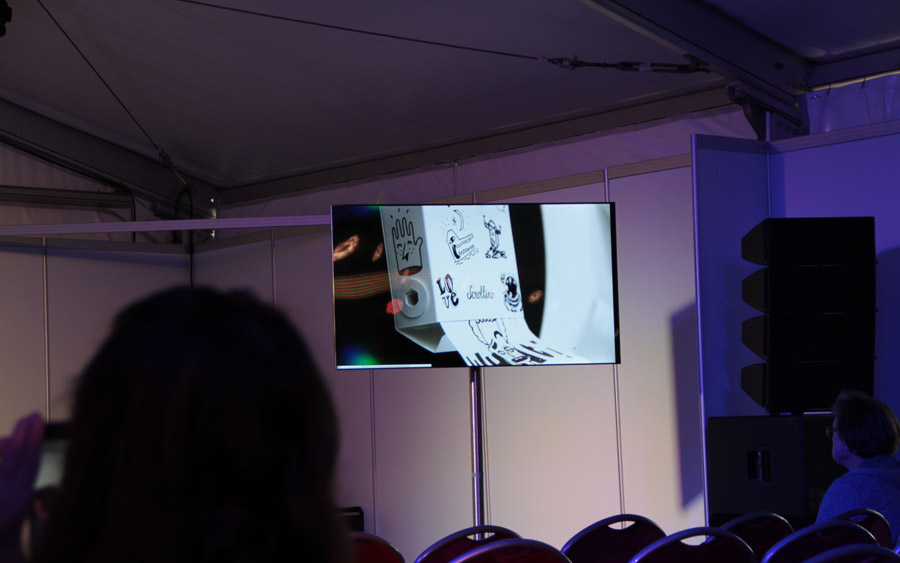 Ludmila Favardin talked about the Scrollino that she invented with Sylvain Favardin, from the first tests with thermal POS printers in 2013, to first pocket comic books (the Scrollino predecessor) published with the thermal printing technique in 2014, and showed few secrets from the prototyping process and designing of the Scrollino. Scrollino took the final shape in 2016, when Ludmila and Sylvain decided to go on with the exciting project and to find even more playful and comfortable way of reading.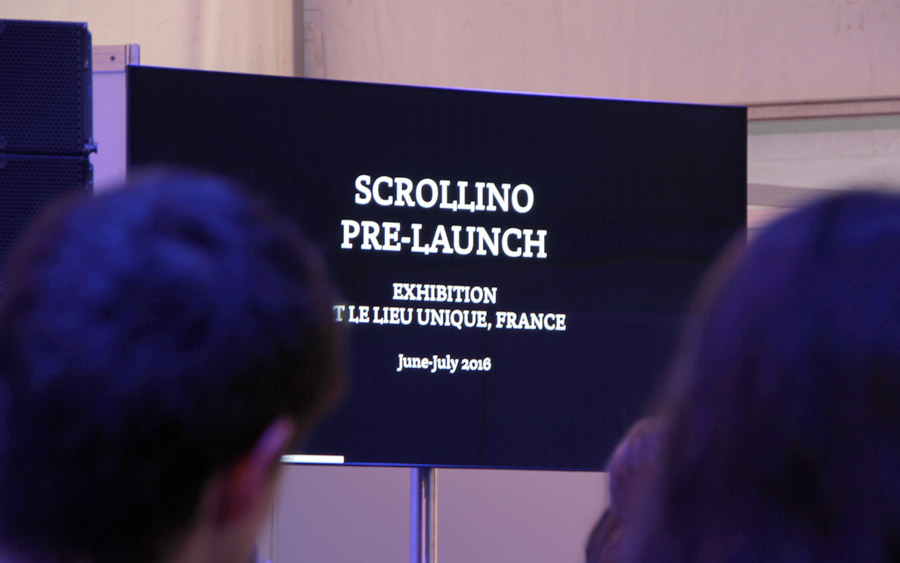 The Scrollino was first exhibited in July 2016 at le lieu unique in France.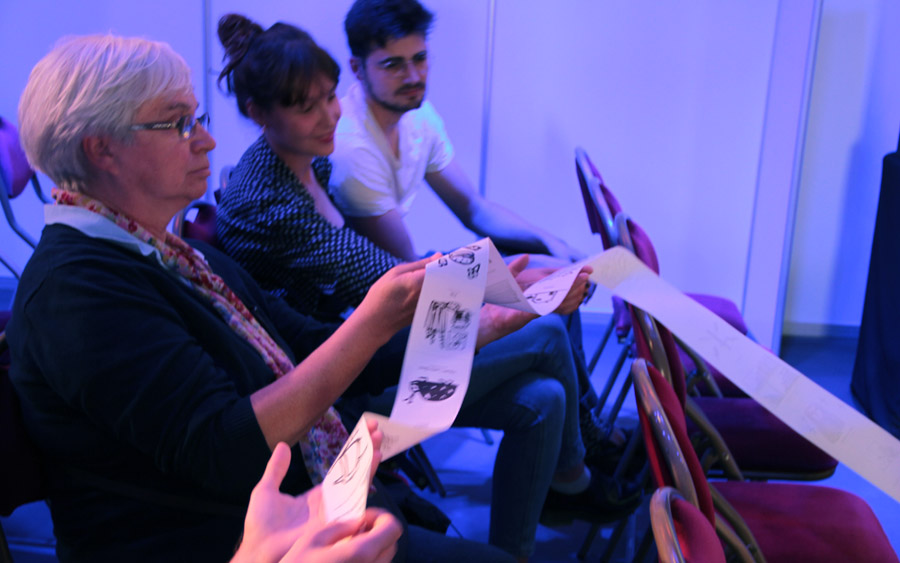 The posibility of live printing and publishing events gets always the attention of the public. We presented as well Scrollino workshops tailored to the needs of various events.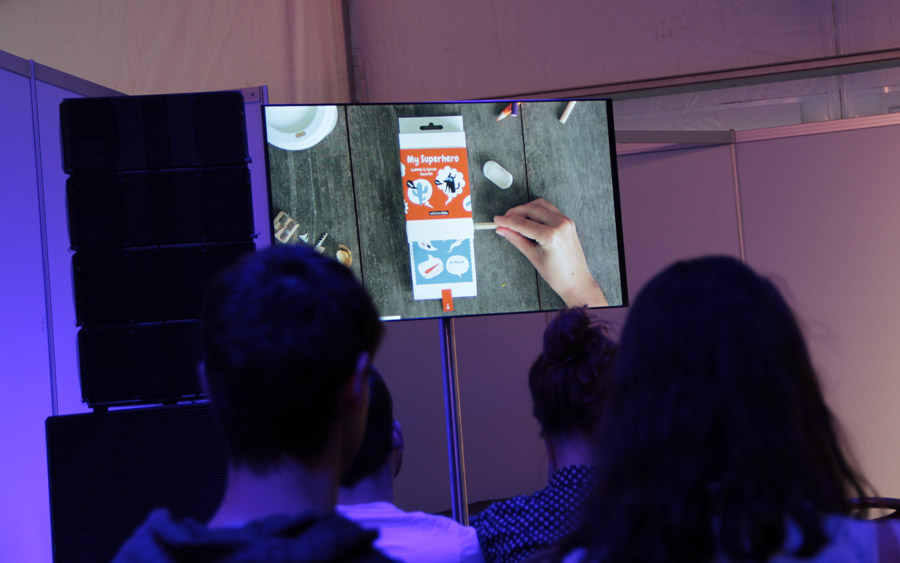 Ludmila showed the simple functionality. You just need your regular pencil, to scroll down the Scrollino, to read, to draw or write and to scroll it up again.
Photo credits: edition lidu, Sylvain Favardin, 2016
Read more about Scrollino at the Brussels Comic Strip Festival
Check the Scrollino International Launch Tour schedule here
For the Scrollino Press Release with images go here
Check photos from our Scrollino opening party in France