Scrollino International Launch tour 2016/2017
First Stop: Brussels
Event: Brussels Comic Strip Festival
Date: 02-04 September 2016

Scrollino at Brussels Comic Strip Festival 2016
edition lidu will present its new revolutionary concept Scrollino in Brussels at the Comic Strip Festival from 2nd to 4th September. If you are around on Sunday 4th, you can better discover Scrollino during the conference at 1 pm given by Ludmila and Sylvain Favardin, Scrollino inventors, artists and edition lidu´s founders. Read more for the detailed Scrollino programme in Brussels and the Festival´s opening hours.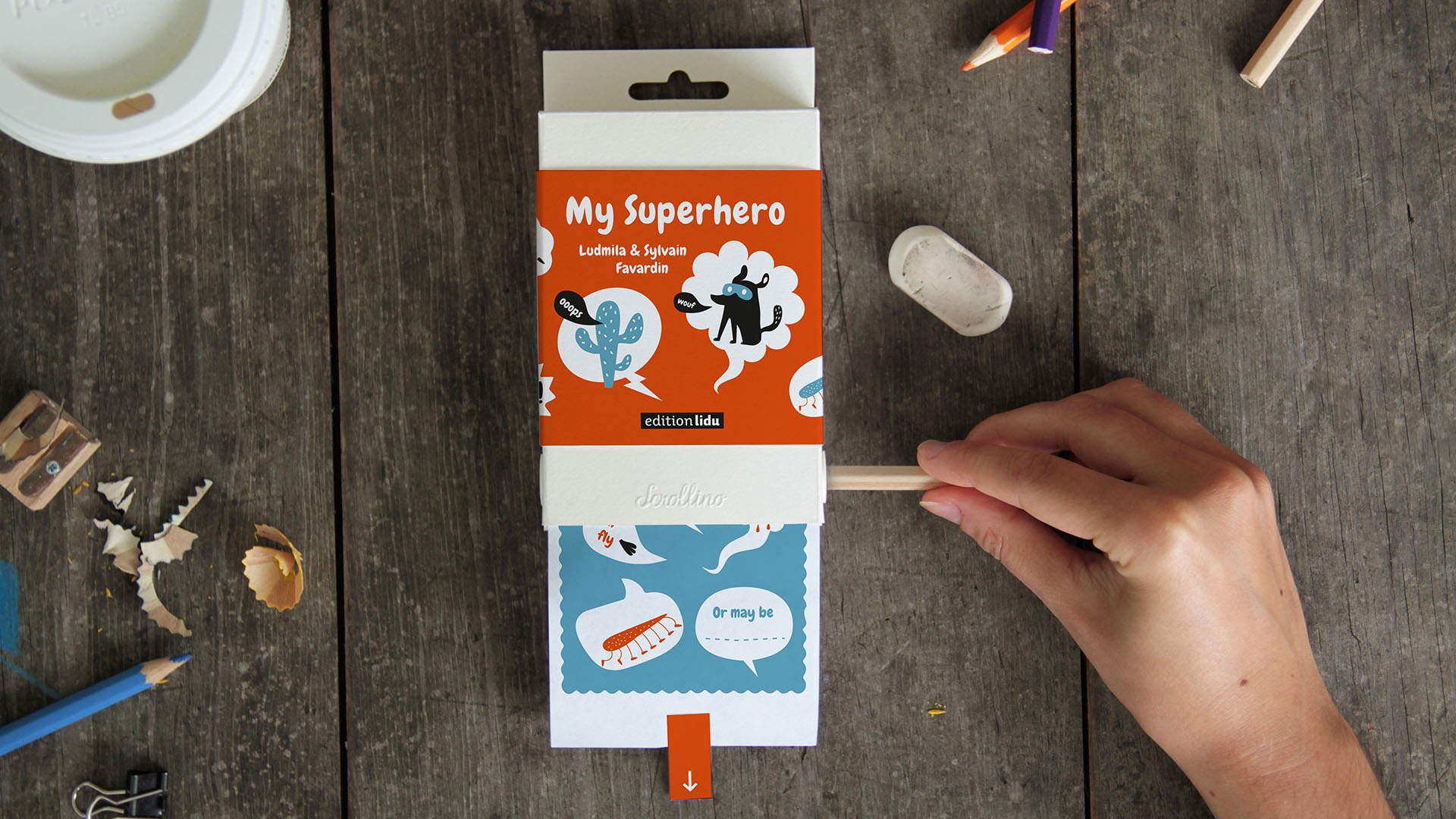 Scrollino International Launch Tour
Stop n. 2: Nantes
Event: 10 years of Ecos, Scrollino Workshop
Nantes, France / 17 September 2016
edition lidu have been comissioned to create a Scrollino workshop tailored to the needs of ECOS organisation, who is involved in green city development and eco friendly urban solutions. You will be able to imagine a green city of tomorrow with our Scrollino workshop on 17th Spetmeber in the afternoon.
Our guest will be the talented illustrator Amélie Patin, who will show you the Scrollino concept during the festive ocassion of the 10 year anniversary of ECOS, full of meetings, green food tasting, workshops and concerts. Check the complete ECOS event programme here (in French).
Many Scrollino events are coming in late September.
Follow us on Facebook to check the tour picks and to see, what city we will visit next

Check photos from our Scrollino opening party in France
For the Press Scrollino Release with images go here