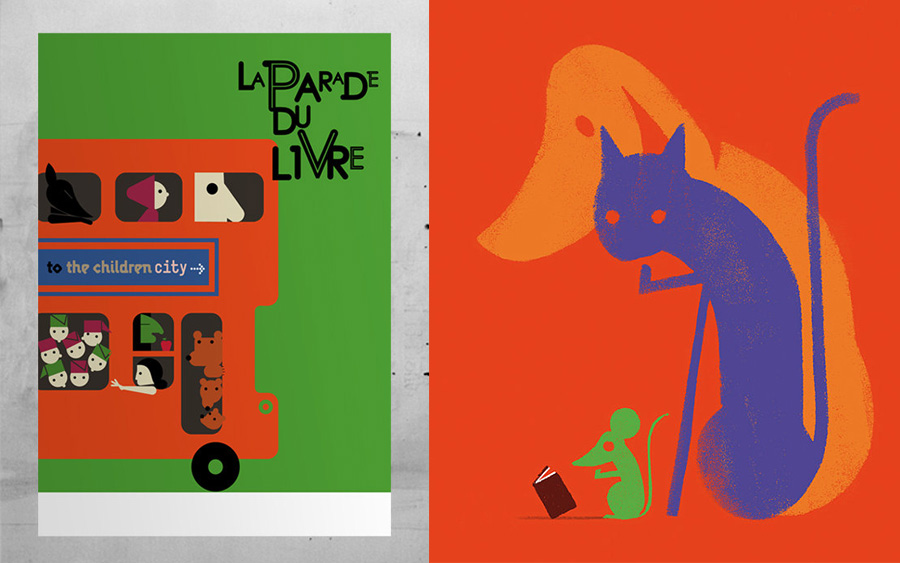 Spanish illustrator and graphic designer Juanjo Oller, also known for his independent edition Milimbo, will be our guest in the framework of de.sign l...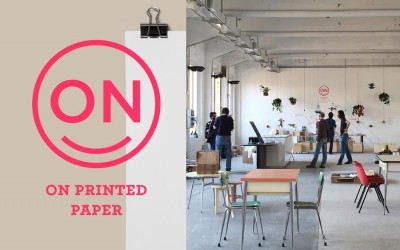 Edition lidu will again participate at Milan Design Week. Yippee! We are honored that this year books by edition lidu will be on view in the context o...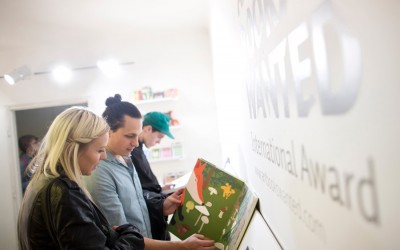 The ART BOOKS WANTED International Award 2014 has its winners. In ABW 2014 we have received total of 247 submissions such as author's books, art and d...

Showing 1 to 3 of 3 (1 Pages)
What People Read the Most
edition lidu's Best Picks