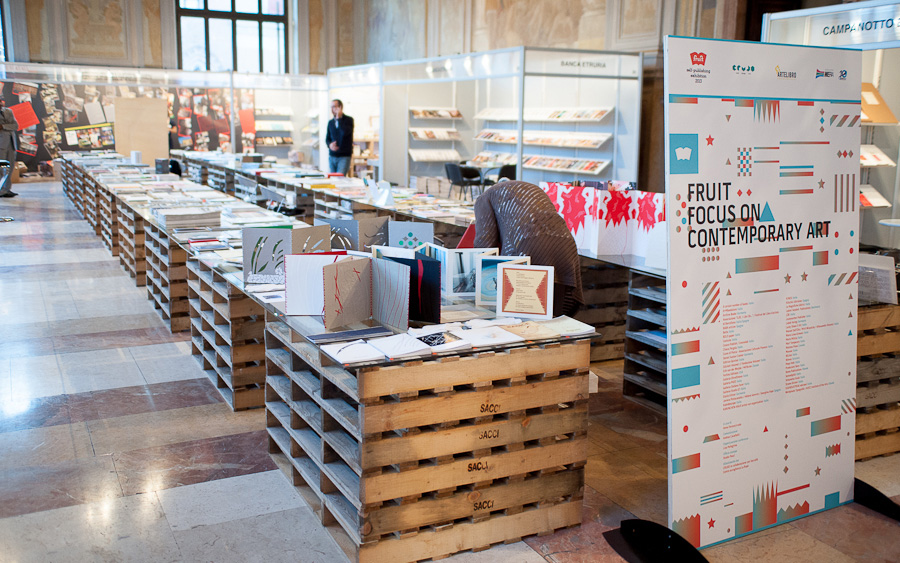 Free and open to the public, Fruit. Focus on contemporary art is the event for artists' books, catalogs, monographs, periodicals, and zines entirely d...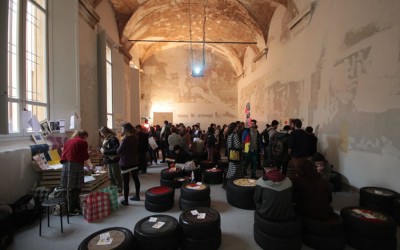 FRUIT EXHIBITION is an event focused on the best international graphic design and creative publications. Full of talks, workshops and exhibitions, Fru...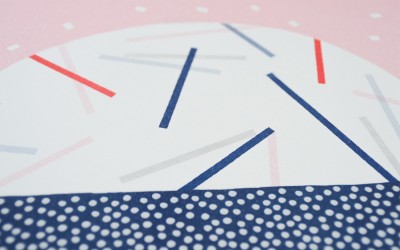 DOUBLE BUBBLE - Representations of Earth and Sky is the 2nd International Risograph Print Exhibition organized by Inuit and Studio Fludd during the Bo...

Showing 1 to 3 of 3 (1 Pages)
What People Read the Most
edition lidu's Best Picks