Within the framework of the 10th Anniversary of Artelibro. Festival del libro d'arte, Fruit Exhibition positions itself as an "intruder" totally dedicated to contemporary publishing.
While maintaining its main work philosophy based on the confrontation between what's small and what's big, this year FRUIT Exhibition will open its market to larger publishing houses that have organized structures and distribution, in order to present publishing production's diversities on their whole and to offer the community an insight on the contemporary world of publishing in its entirety and its varieties.
FRUIT. Focus on Contemporary Art
Last year, the Artelibro fair featured 350 booksellers, antiquarians, artists, and independent publishers from and was attended by more than 20,000 people.
You will find a selection of books by EDITION LIDU in the Event Bookshop.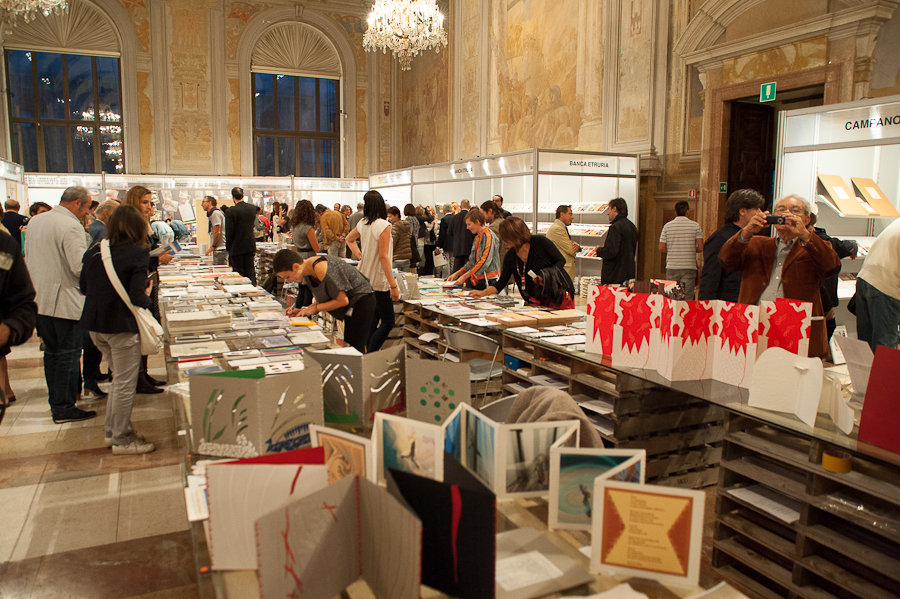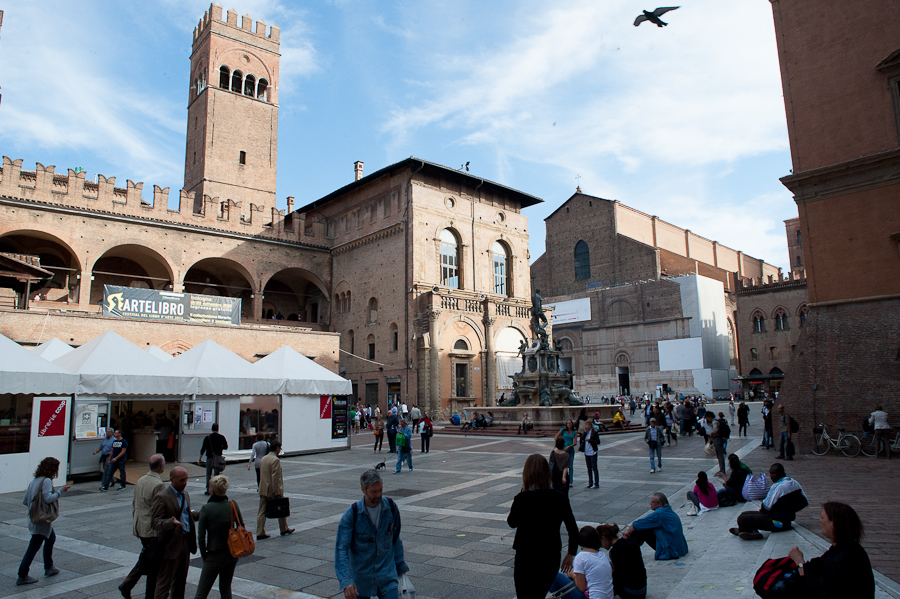 Playground
September 20–22, 2013
Opening: Thursday, September 19
PALAZZO RE ENZO
Piazza Maggiore, Bologna, Italy

Opening hours:
Thursday from 7 to 9 pm
Friday and Saturday from 10 am to 8 pm
Sunday from 10 am to 7 pm
More information about Fruit:
www.fruitexhibition.com