Christmas Forest / Card collection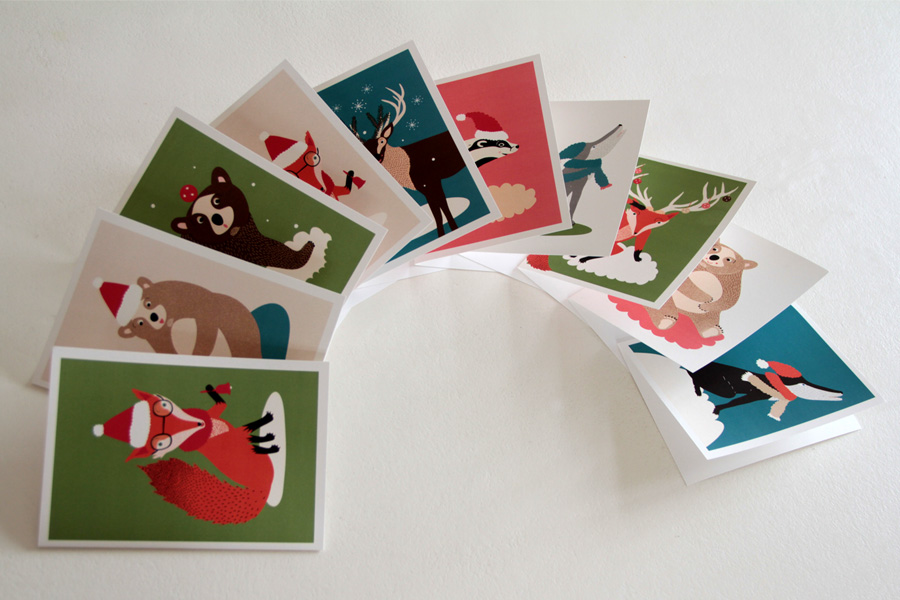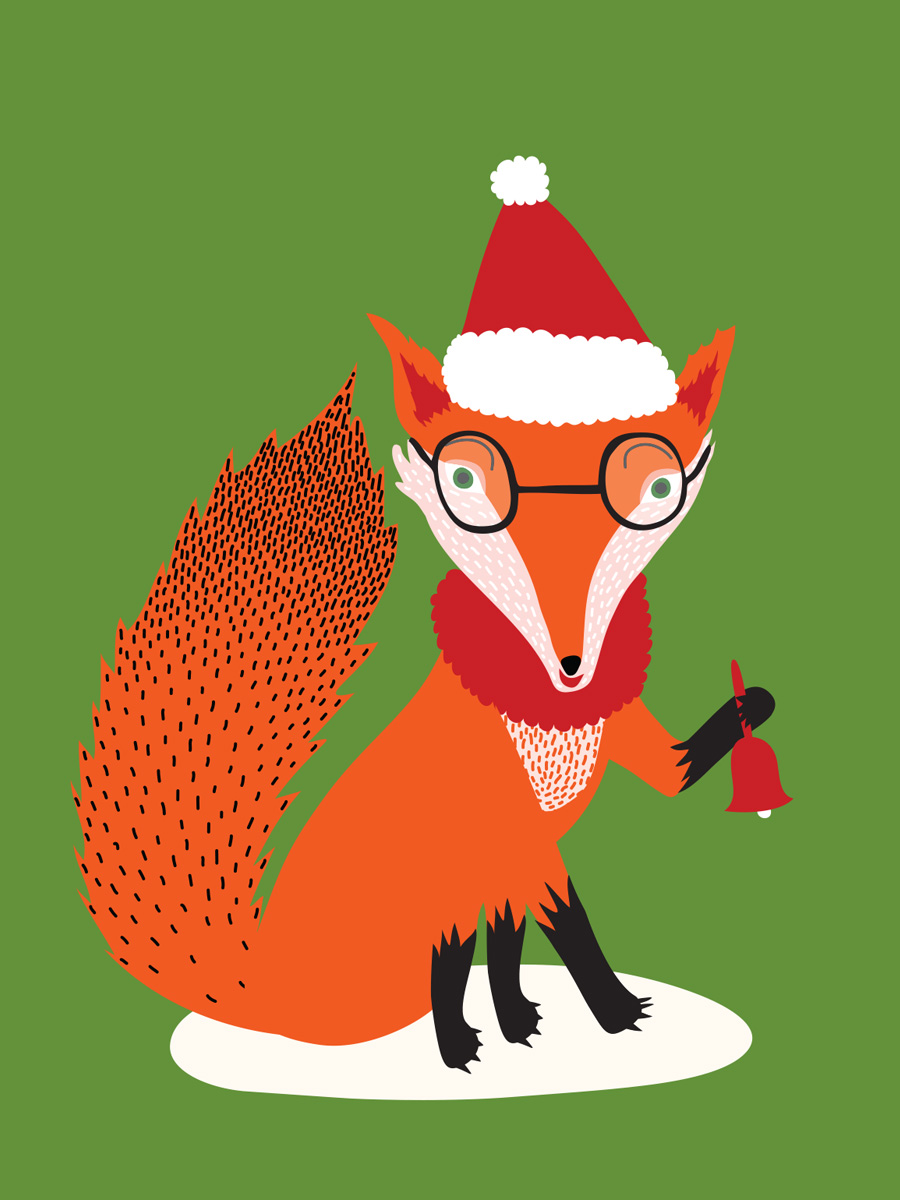 Christmas Forest collection contains 10 beautiful designs with forest animals inspired by the book Welcome to the Forest (Vítej v lese!) by Lenka Křikavová.
These beautiful greeting cards from the Christmas Forest collection will make everybody happy. Do not hesitate to send Fox Luis, Bear Jane, Dear Snowflake or Winter Wolf and other animals to your friends and family for the winter season.