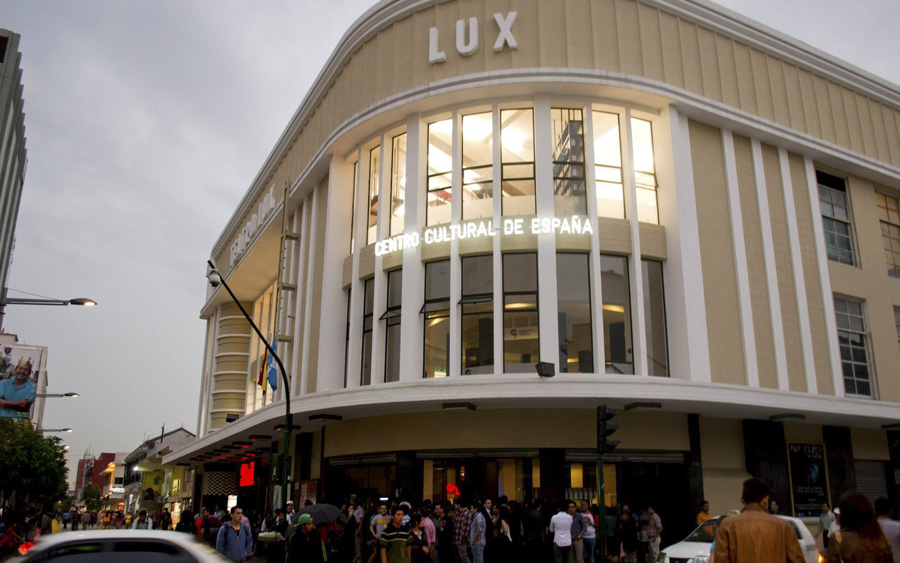 Pecha Kucha Guatemala began as a celebration of the 25 years of the School of Graphic Design at the University of San Carlos of Guatemala. 25 young pe...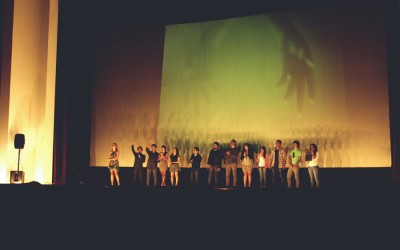 Who wouldn't know Pecha Kucha Night? The great event where speakers present their work in a special format of 20 images x 20 seconds ? The first Pecha...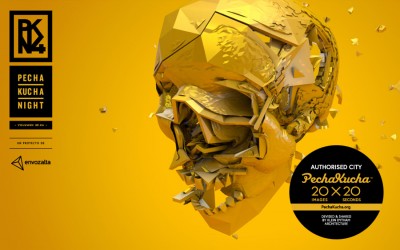 After three editions of PechaKucha nights in Guatemala, 280 applications, 36 selected speakers and hundreds of spectators, we are honored to present a...

Showing 1 to 3 of 3 (1 Pages)
What People Read the Most
edition lidu's Best Picks