Ludmila Favardin revealed: The book Conte pour oreiller was the starting point for founding edition lidu
Ludmila Favardin introduced the unique editorial concept of EDITION LIDU and explained, why EDITION LIDU enjoys working internationally and meeting with artists, writers and designers all over the world.
Ludmila also revealed that her own 1st self-published book Conte pour oreiller (Pohádka na dobrou noc, on the picture above) co-created with Sylvain Favardin during their art studies in Brussels, was the starting point of creating a publishing house that will focus on ART books and creative books for children.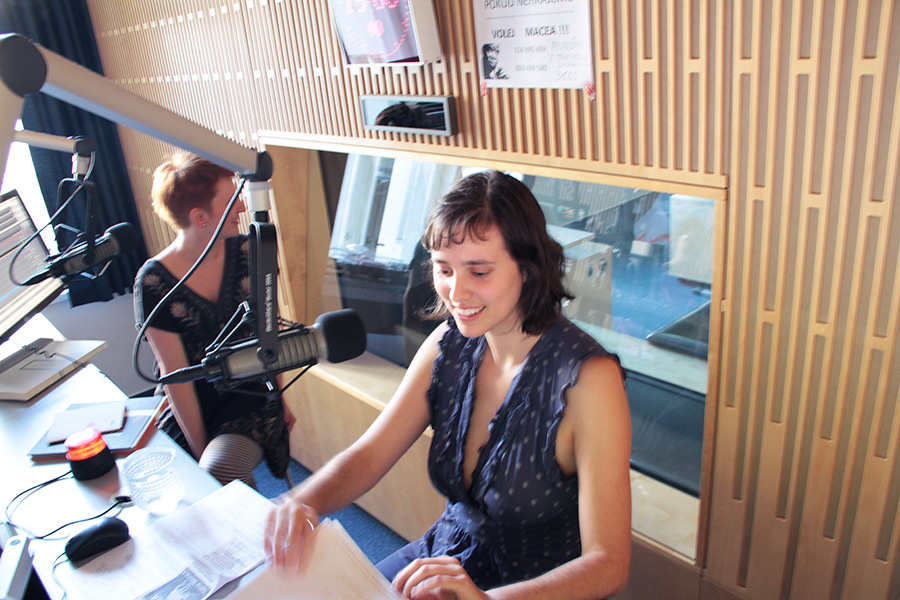 Ludmila also presented Art Books Wanted International Award, a project that she founded with Sylvain Favardin in 2011. At the end she presented new book of love poetry Toulitka by Ida Való, published by EDITION LIDU in 2014.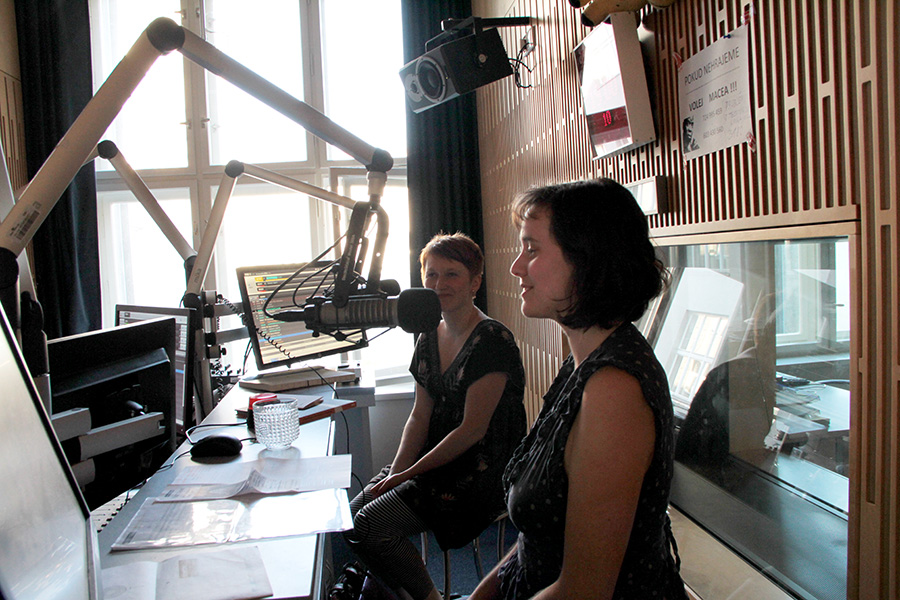 Barbora Baronová presented her new book Love Yourself
Barbora Baronová is a journalist, literary documentarist and author of the amazing book SLEČNY (Misses). The book received Honorable mention at ART BOOKS WANTED International Award in 2013. Book is composed of eight literary adaptations of open confessions of unmarried women in the Czech Republic and Czechoslovakia. Important role has also the portraits of women by Dita Pepe.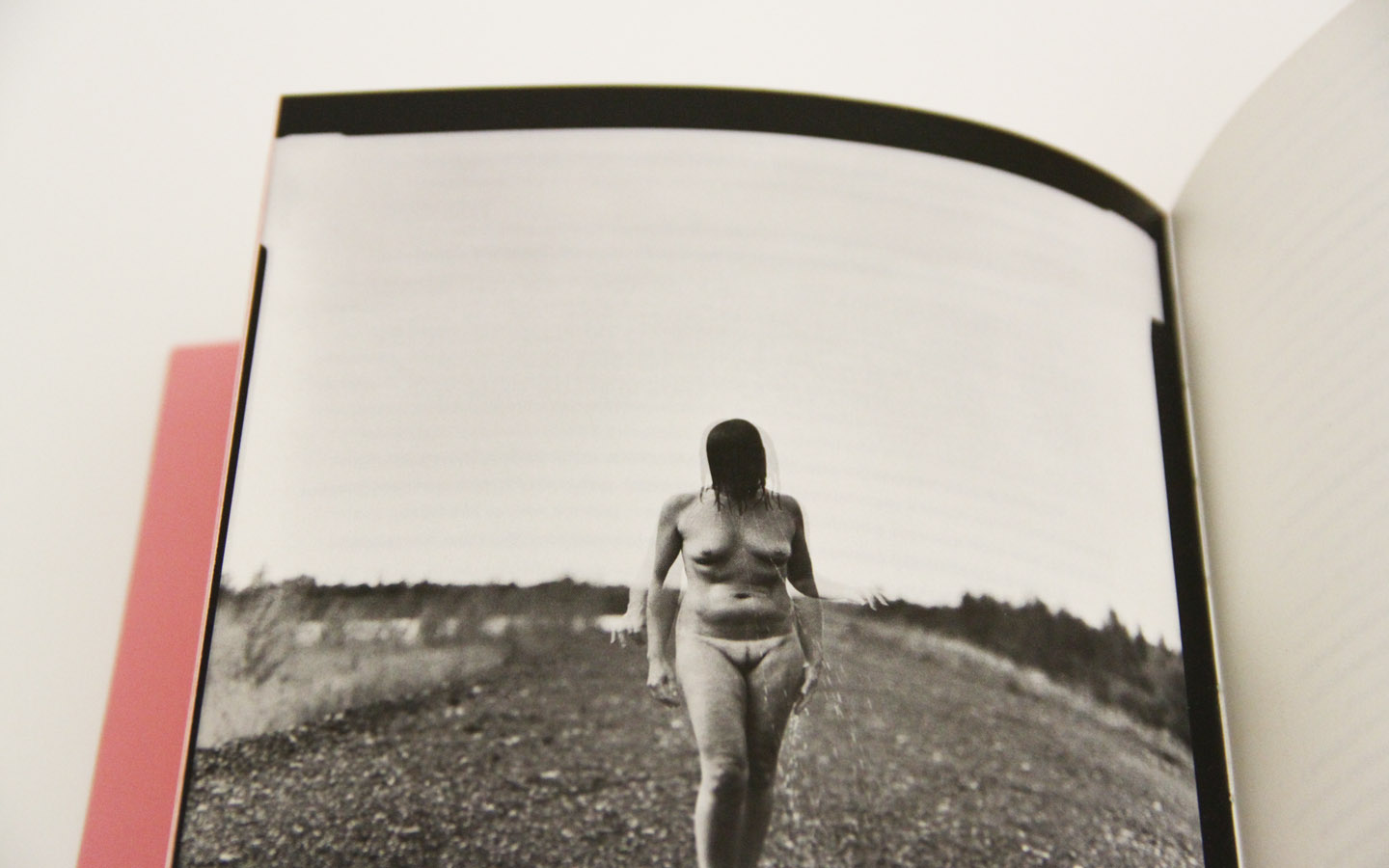 In Liberatura, Barbora presented her new book Love yourself (Měj ráda sama sebe). The project was created by the photographer Dita Pepe, Barbora Baronová collaborated on the literary part of the book. Love yourself is a unique book in many ways and talks about women who found them selves in difficult life situations.
You can support the publishing of this book on a crowdfunding campaign here.
Both books by Barbora Baronová and Dita Pepe, Slečny and Love yourself will also be soon available on our online shop, EDITIONL IDU will also bring an exclusive interview with Barbora Baronová a Dita Pepe.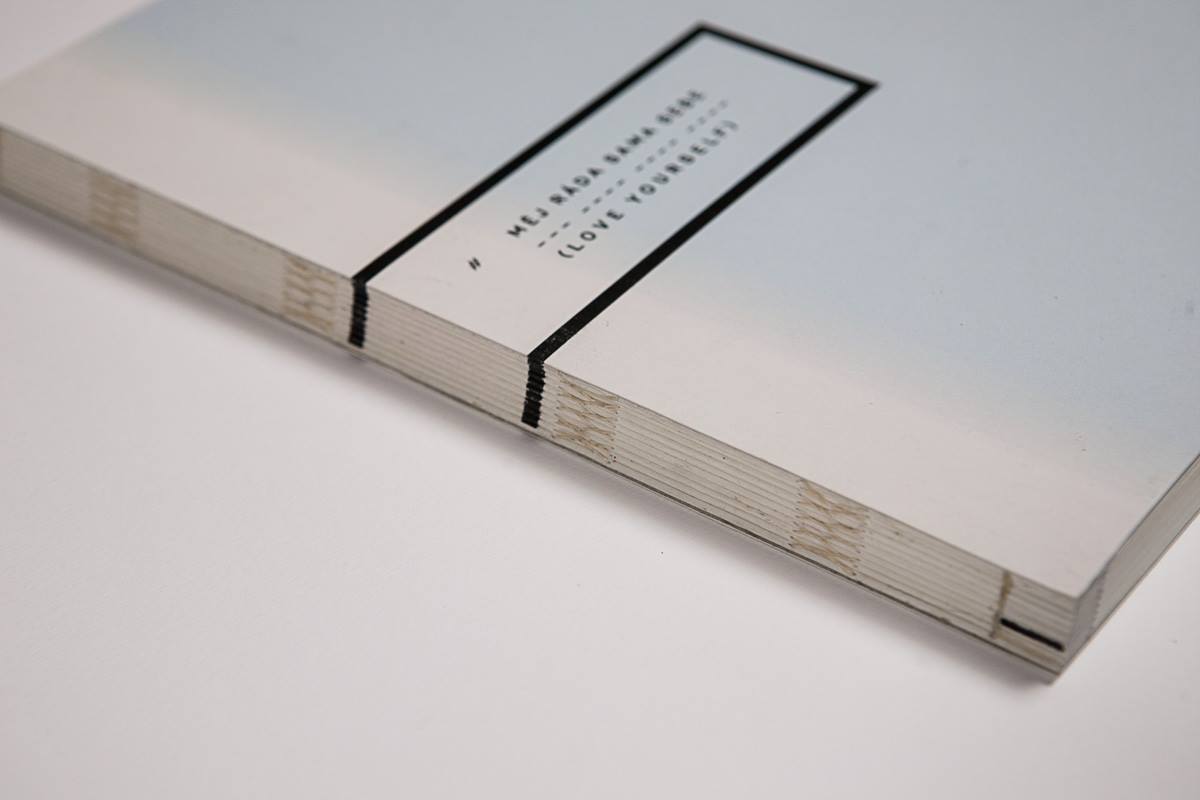 Liberatura and both guests also invited listeners to Knihex
Liberatura and both guests also invited listeners to Knihex - festival of independent publishers. Knihex will be held near the river bank of Vltava in Prague on Sunday 22th June.
As every year, Knihex will bring the best of local independent publishing. EDITION LIDU will present new revolutionary editorial concept and Pocket Comic Books collection VOL. 1, created with 6 artists and illustrators: Sofia Drescher (UK), Tereza Vostradovská (CZ), Marike Le Roux (South Africa), Line Wasner (Germany), Františka Lachmanová (CZ) and Joana Rosa Braganca (Portugal). Barbora Baronová will show her brand new book Love yourself, created with photographer Dita Pepe.

Listen to the whole interview on the Radio Wave here (In Czech language).