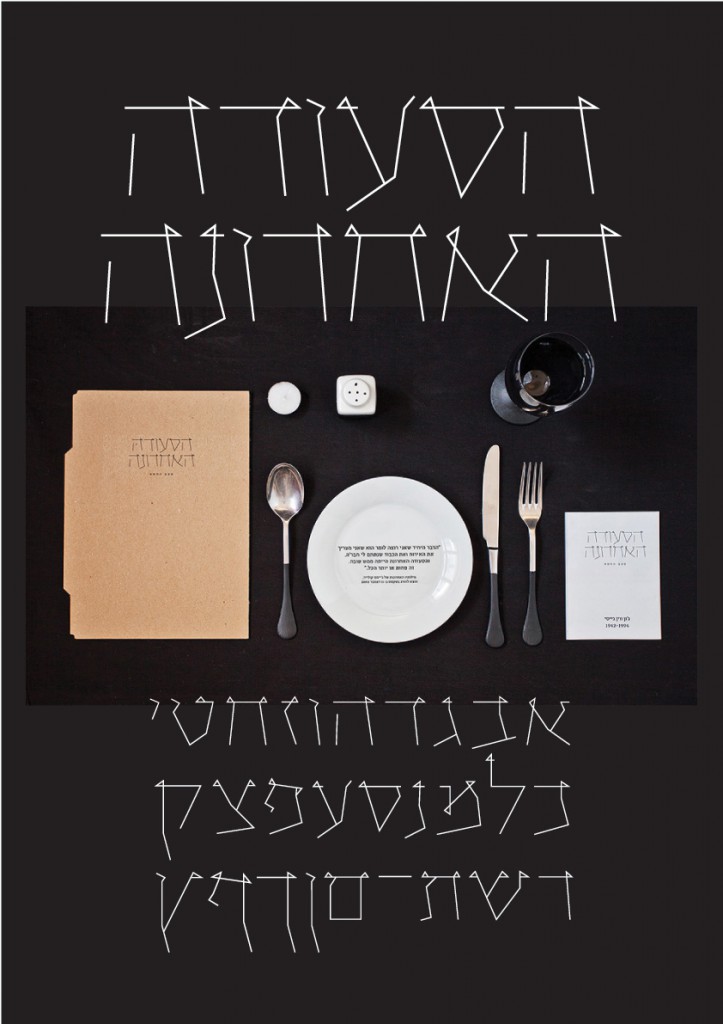 Typography work of Ben Nathan
de.sign lecture series 2015 in Prague
Project de.sign is a graphic design lecture series organized by four European cultural institutes and embassies in Prague – Goethe Institut, Instituto Cervantes, Embassy of the Kingdom of the Netherlands and Embassy of the State of Israel.
The lectu­res series became a very popu­lar event espe­ci­ally among stu­dents and young gene­ration of designers as it pro­vi­des an excellent insi­ght into the wor­king pro­cess of creative personalities with dif­fe­rent cul­ture bac­kgrounds. Among the designers spe­a­king in Pra­gue were René Knip, Isi­dro Ferrer, Oded Ezer, Diego Fei­jóo, Mario Lom­bardo, Yaron Shin – Jew­boy, Toor­mix, Mau­reen Moo­ren, Diego Feijóo, Chris­toph Dunst, Bas Jacobs, Octa­vio Pardo, Ben Nathan and many more.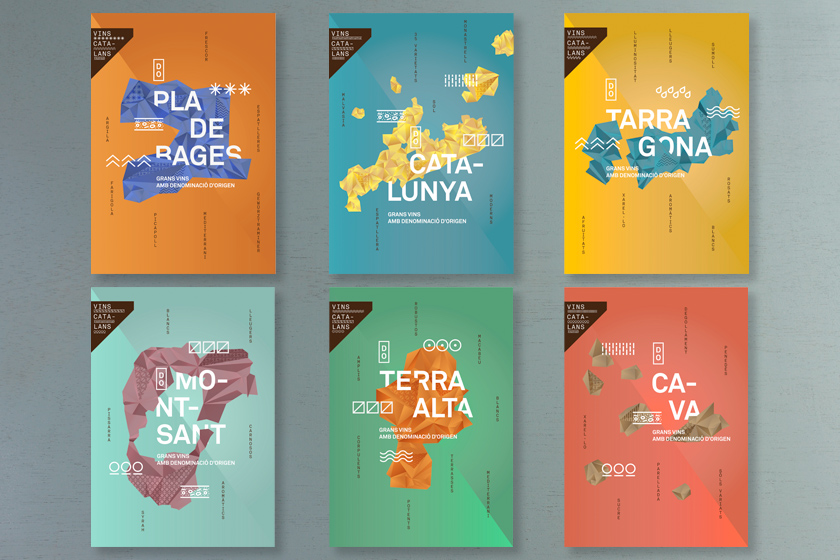 Graphic design work of studio Toormix
2015 de.sign speakers
Lasse Wandschneider (Germany)
Noa Snir (Israel)
Juanjo Oller / Milimbo (Spain)
Danné Ojeda (Netherlands/Cuba)
You can look forward to spring lectures with Lasse Wandschneider and Noa Snir and to autumn lectures with Juanjo Oller (Milimbo) and Danné Ojeda. We prepare also several exhibitions and workshops.
Read more on the official website here