Come to join us there to hear the story of running an international art publishing. The book Conte pour oreiller and other projects by Favardin will be available at Spazio B**k with book signing.

Special Event with edition lidu at Spazio B**k
Thursday 10th October 2013 at 9 pm
Via Porro Lambertenghi 20
Milano, Italy

Spazio B**K is a magic place combining a bookshop and creative laboratory founded in Milan and offers quality picture books of all types and languages from Italian and international publishers.
Spazio B**K wants to form meaningful connections with the neighborhood, create a network of relationships in the city and build a dialogue with the public and artists, writers and other cultural personalities.

Ludmila & Sylvain Favardin also iniciated the ART BOOKA WANTED International Award in 2011. The contest is regularly organized by EDITION LIDU. The 3rd edition of ABW International Award will be announced during 2 important international events Opera Design Festival in Torino and Designblok - Prague Design and Fashion Week in 2013. Ludmila & Sylvain will introduce the project and books by selected artists at Spazio B**k.

We are looking forward to meet you at Spazio B**k.

SPECIAL EVENT with EDITION LIDU
SPAZIO B**K
Thursday 10th October 2013 at 9 pm
Via Porro Lambertenghi 20
Milano, Italy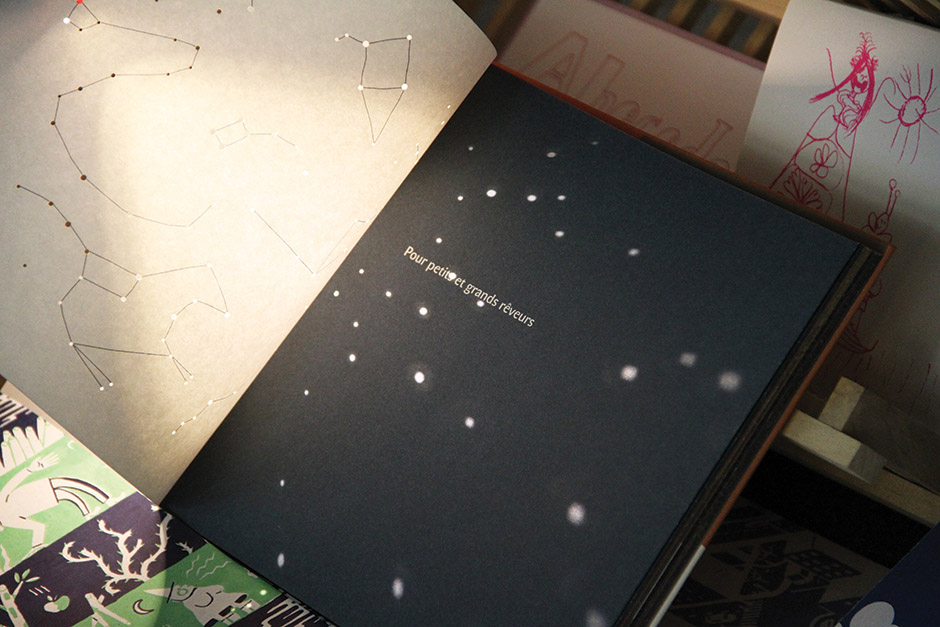 More information about Spazio B**k:
www.spaziobk.com