Follow the White Rabbit is the AWARD WINNING Interactive Story
An interdisciplinary project moving the boundary of an art concept, experimental video game and literature. Artists Ludmila & Sylvain Favardin refer to the character White Rabbit from Lewis Carroll's book Alice's Adventures Underground (later known as Alice in Wonderland). The White Rabbit represents a metaphor of a dream. However in Favardin's interpretation, which requires our intervention, we play the role of Alice. The White Rabbit tempts us to go "Down the Hole" and to discover through chapters a treasure hunt in a beautiful surreal world where anything is possible.
Don't be surprised if the chapters are not in the right order and if you find characters, objects or places you have never seen before. These can open secret interludes and give you the keys to the following chapters. The possibility of readers-players interaction leads to a different development of the story and makes it a living piece which offers a unique experience every time.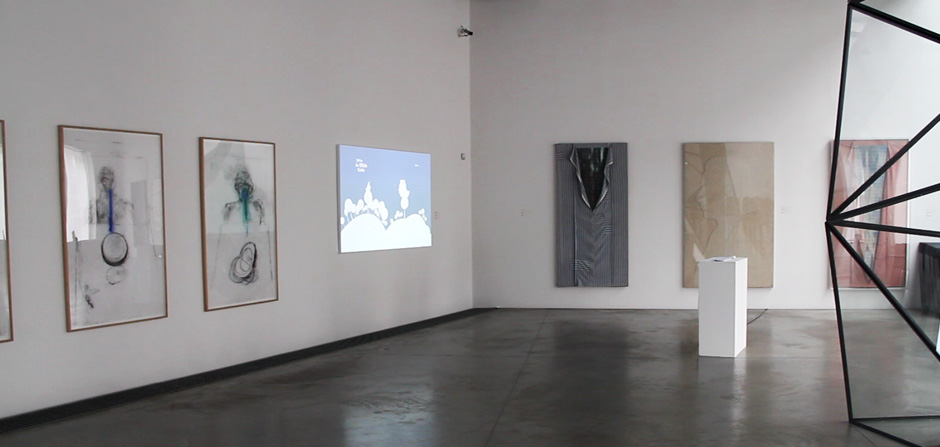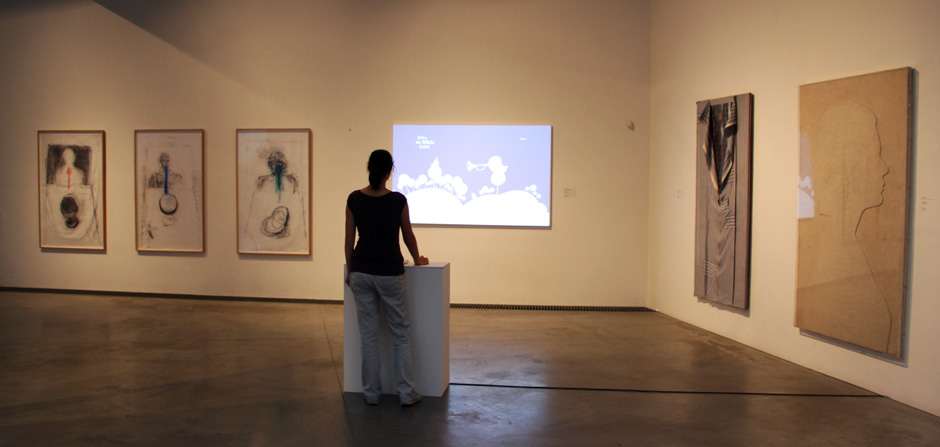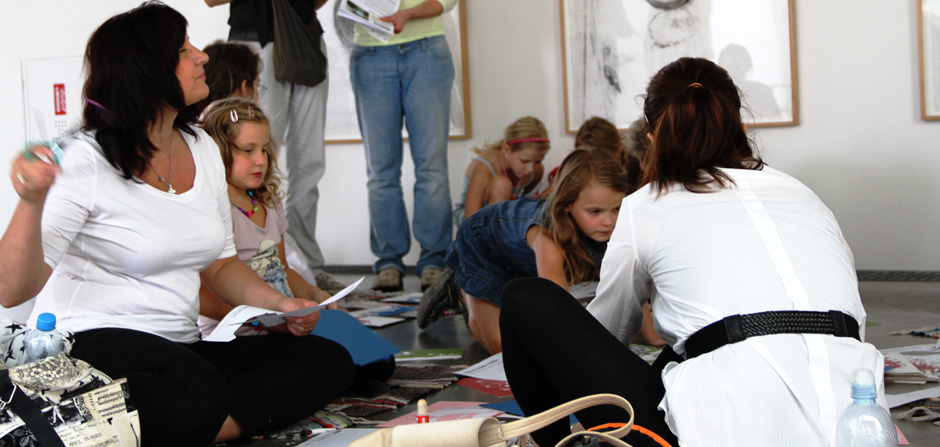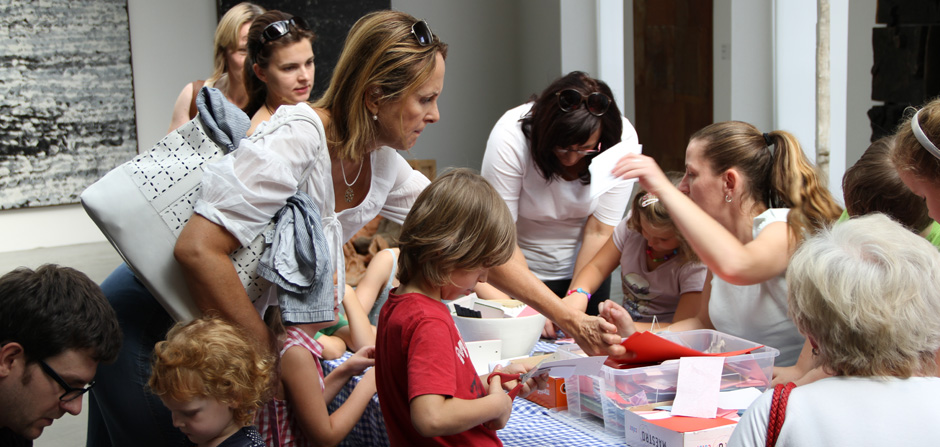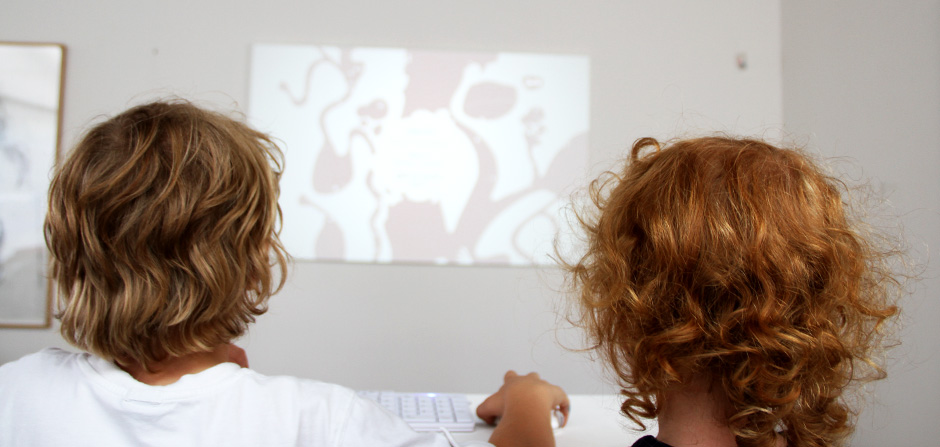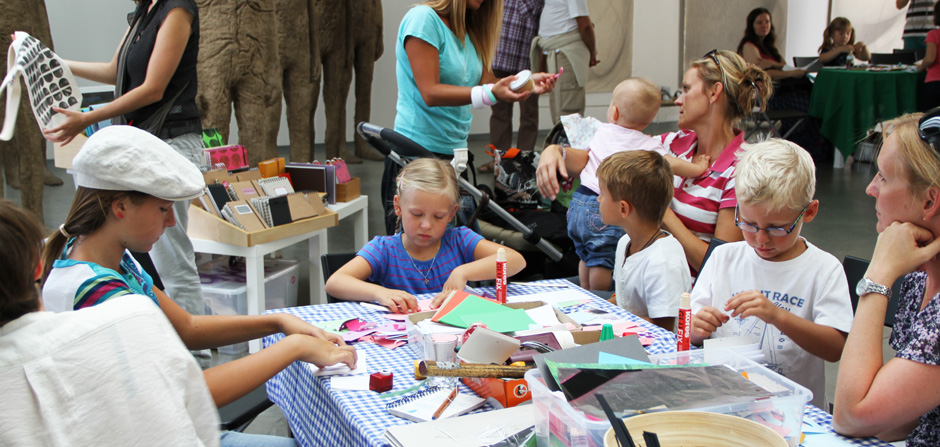 Visit Museum Kampa GOOGLE ART Project

Museum Kampa in Prague provides the public access to permanent art collections - Abstract art, Cubistic art, Modern art. At the same time organizes a wide range of temporary exhibitions of both Czech and international artists. Among those who have been exhibited in the museum are Joseph Beuys, Piet Mondrian, Andy Warhol, Frantisek Kupka, Jiří Kolář, Yoko Ono, just to name a few. Museum Kampa is located close to Charles' bridge in the center of the Kampa park in the unique historical building Sova's mills.
The Museum SHOP offers a wide range of quality books and gift items related to exhibited artists.
www.google.com/culturalinstitute/collection/museum-kampa

At the Museum shop you can find also the Special edition of Follow the White Rabbit on DVD, original postcards and books by EDITION LIDU.