Solo exhibition of Ludmila & Sylvain Favardin in Museum of Modern and Contemporary Art

Follow the White Rabbit is an interdisciplinary project - The Interactive Story - moving the boundary of an art concept, experimental video game and literature. Artists Ludmila & Sylvain Favardin refer to the character White Rabbit from Lewis Carroll's book Alice's Adventures Underground. The White Rabbit tempts us to go Down the Hole and to discover through chapters the imaginary universe. Check The collection of Follow the White Rabbit goodies.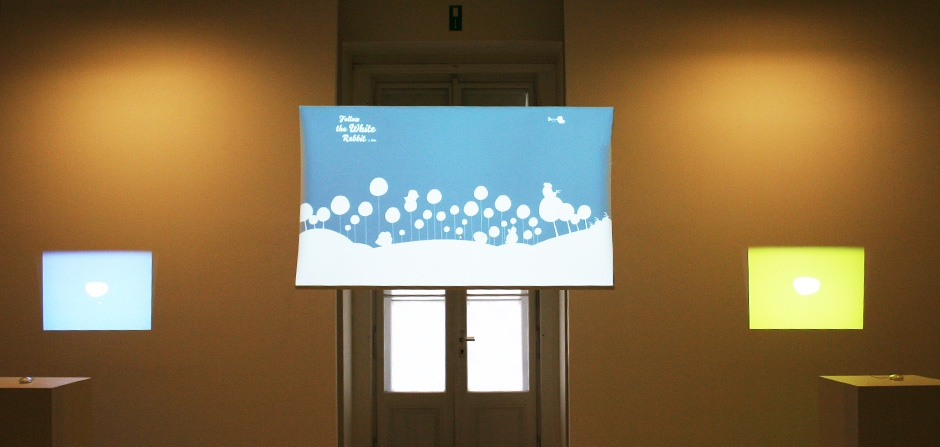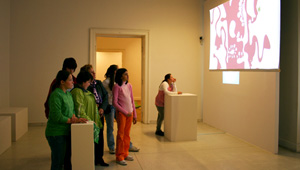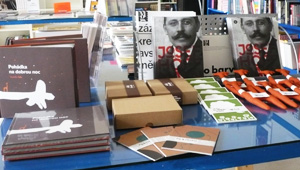 The possibility of visitors/readers interaction leads to a different development of the story and makes it a living piece which offers a unique experience every time. Artists received numerous international acknowledgments for the concept, its innovation and visual qualities. After interactive exhibitions at Prague Designblok in 2009 and Moravian Gallery Brno in 2010 the project was sellected to Art By Chance international festival exploring the concept of TIME.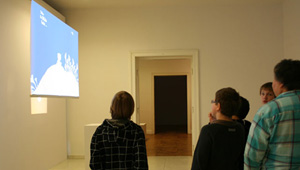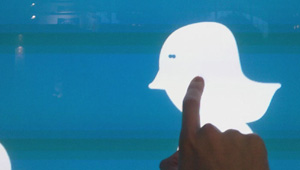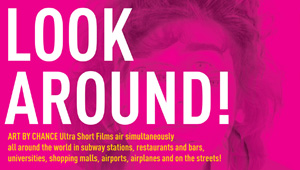 Many art events and screening places featured Follow the White Rabbit during this occasion: The Elizabeth Foundation for the Arts in New York, Art Rotterdam 2011 within the scope of project Attraction of the opposites, Video Art Festival Miden (Greece), Keio Media Design School (Japan), Crosstalk video art festival in Budapest, Tomtom Sokak centre in Istanbul, Ya es hoy centre in Buenos Aires, Art Theathers Cinebarre (USA), Cinema Speakeasy in Los Angeles and more.