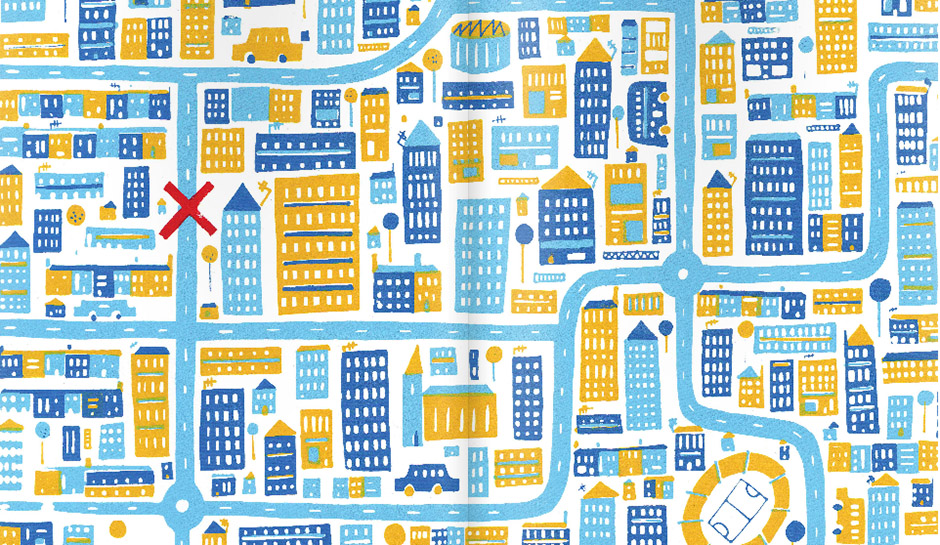 The Nurant is not only a magazine, it has crossed the border of the printed page to create creative relationships, exhibitions and events.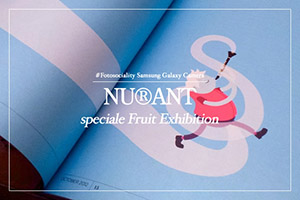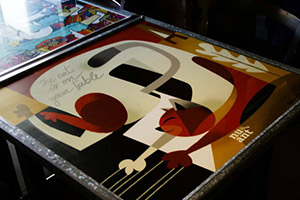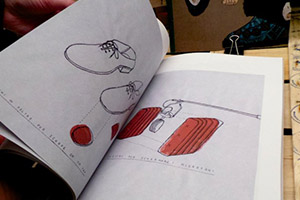 Each issue has an associated theme: a pretext to suggest images for illustrators and graphic designers, who develop their own ideas for the next issue. Among the authors already hosted are Riccardo Guasco (Italy), Jérémie Decalf (France), Beni Chu (Taiwan), Juan Molinet (Argentina) and many others.
Discover the latest issues in our online store
Check the latest Issues here. You can also buy Nurant Mag at our upcoming events. Check regularly our Facebook page, to be informed about our exhibitions and sales events.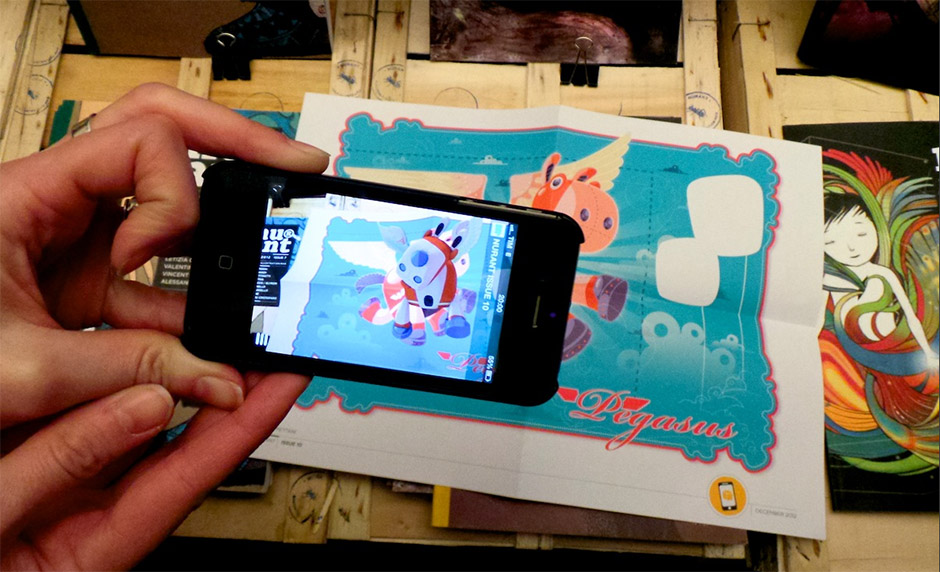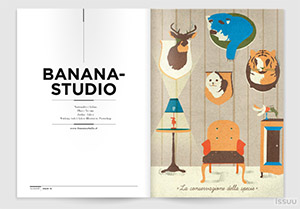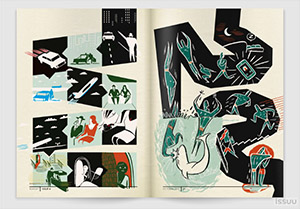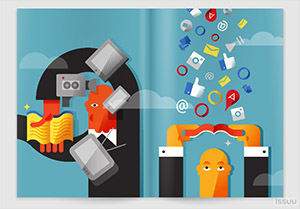 More information about Nurant Mag a Bimonthly magazine:
www.nurant.it