edition lidu presented the sucessfull collection of experimental Pocket Comic Books Vol.1 with 6 illustrators Joana Rosa Bragança, Sofia Drescher, Františka Laubat (Lachmanová), Marike Le Roux, Line Wasner and Tereza Vostradovská, who was also a guest at TABOOK. For TABOOK, we also made a selection of our bestselling (published and selfpublished) books La Descente by French illustrator Benjamin Courtault, Conte pour oreiller by edition lidu´s founders Ludmila & Sylvain Favardin or Gelatology by Studio Fludd from Italy.
In an avant-première we showcased the upcoming Activity Book for Massaging Imagination by Catarina Gomes - Portuguese illustrator and graphic designer, the winner of ART BOOKS WANTED International Award 2014. We could not resist to show you a little bit more from our editorial plan and offer a wonderfull experience to visitors and all creative minds with an amazing pop-up book City Acrobat by Yeni Kim - London based graphic artist from South Korea and winner of ART BOOKS WANTED International Award 2013.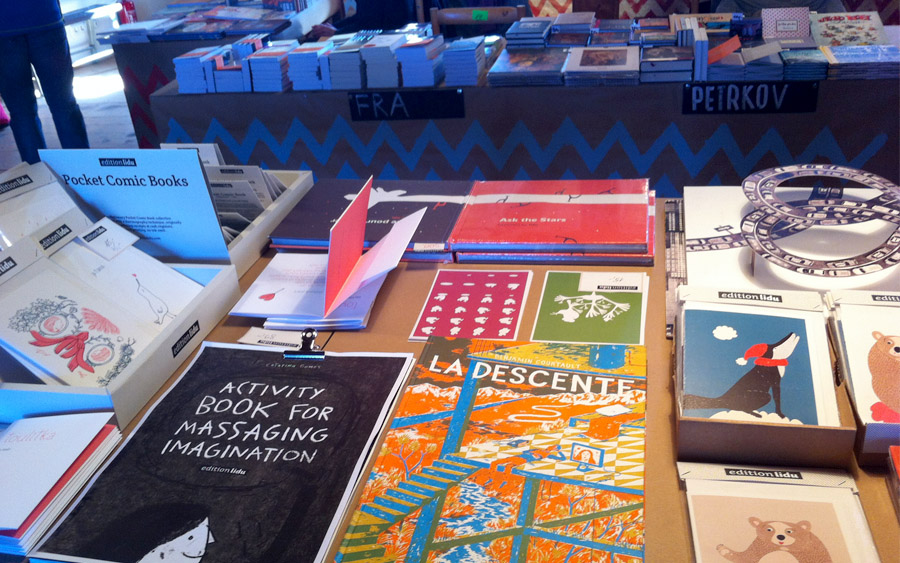 Selection of books by edition lidu at TABOOK 2015.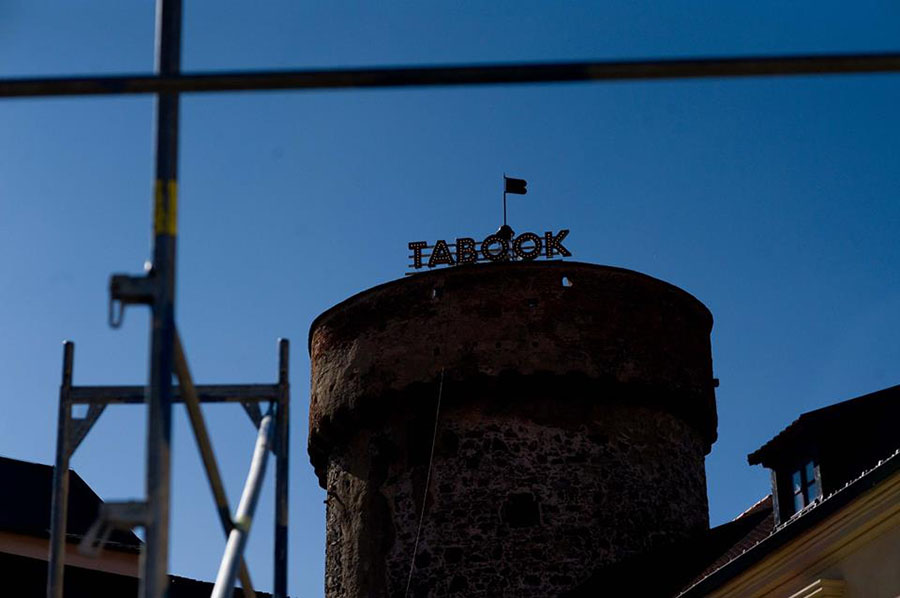 TABOOK was everywhere in the city.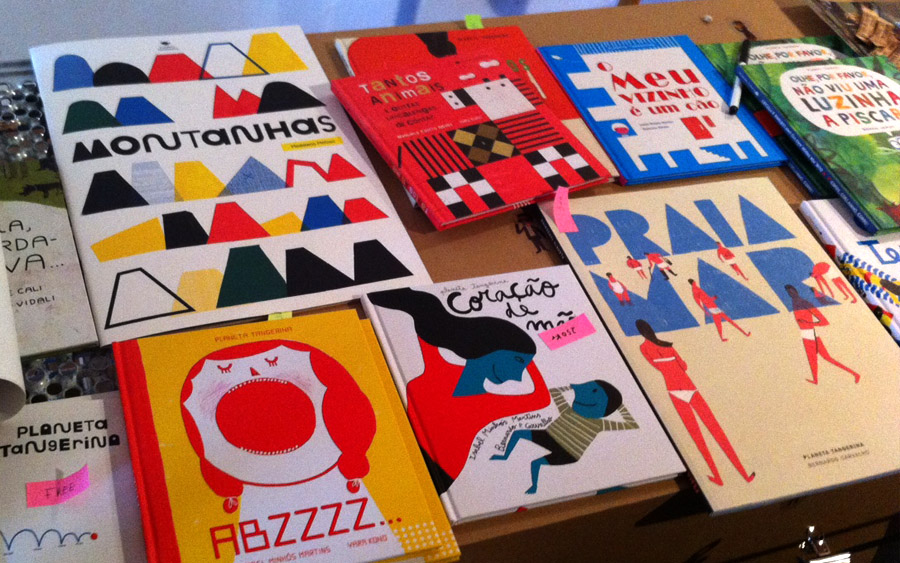 Beautiful books by Planeta Tangerina from Portugal, international guest at TABOOK 2015.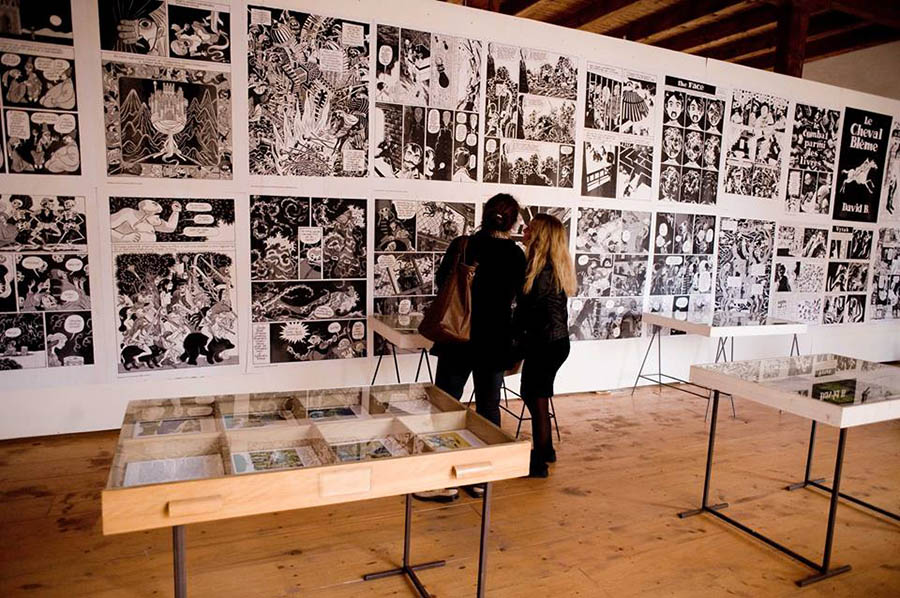 TABOOK offered several exhibitions focused on comics and illustration for children books.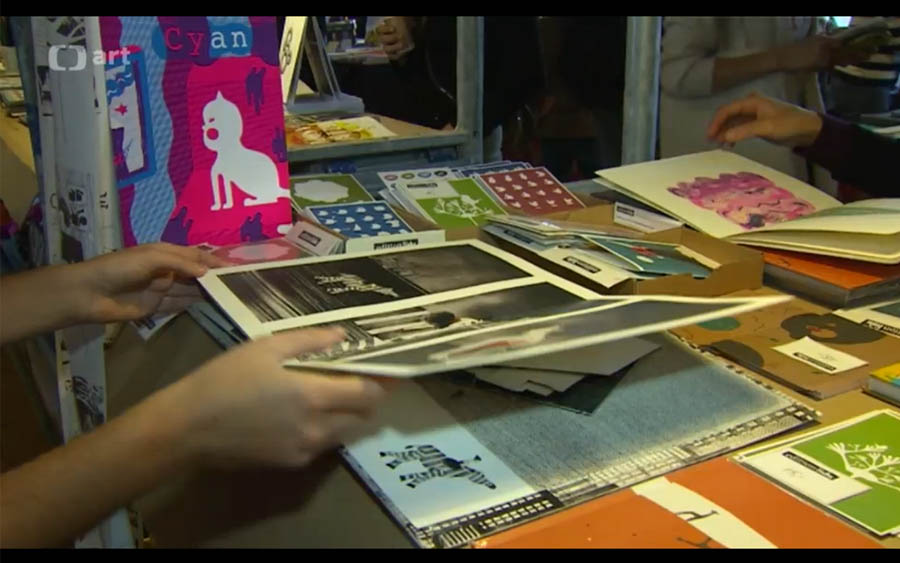 The book City Acrobat fascinated all visitors and was presented in a TV spot about TABOOK.