MICRO - The Importance of Being Rare
11-13 April 2014
Milan Design Week
c/o FRIGORIFERI MILANESI
Via G. B. Piranesi 10 20137, Milan
Opening hours
Friday 11th: 3:00 pm - 8:00 pm
Saturday 12th: 11:00 am - 8:00 pm
Sunday 13th: 11:00 am - 8:00 pm
www.microfestival.it
MICRO is the first festival in Milan entirely dedicated to independent publishing involved in graphic design, photography and illustration. The festival will take place from 11 to 13th April 2014 at FRIGORIFERI MILANESI (Via G. B. Piranesi 10 20137, Milan) as part of the prestigious Milan Design Week (Salone Internazionale del Mobile).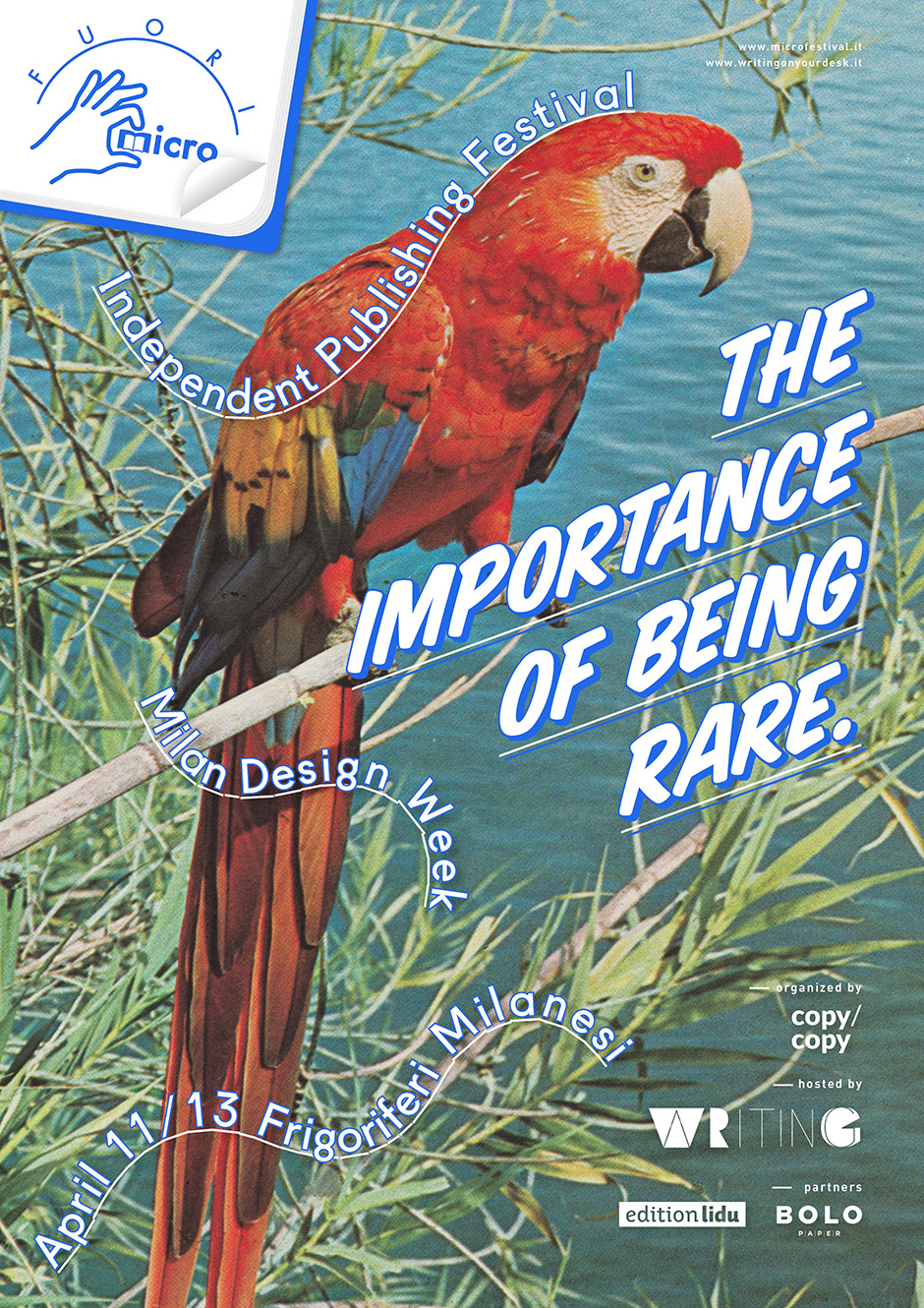 The MICRO festival was created by Marco Nicotra and Giuliana Tammaro founders of Copy/copy in 2012. Since the first MICRO event in Superground (Milan) in October 2012 MICRO has established itself as a unique platform of events for independent publishers of great interest. During Milan Design Week 2014 MICRO will again show a selection of the best independent publishers from Italy and abroad. We will bring you the list of selected publishers in beginning of April!

MICRO - THE IMPORTANCE OF BEING RARE
organized by Copy/copy
hosted by Writing, Design on your desk
supported by edition lidu, BOLO magazine and BOBOS
techical support by CordenonS
Check more photos from previous MICRO events and EDITION LIDU's presentations from last year during Milan Design Week and Operæ - Independent Design Festival.
During MICRO festival EDITION LIDU and Copy/copy will also prepare a new exhibition of ART BOOKS WANTED International Award, where you will see unique awarded and nominated art and design books from the annual international contest organized by EDITION LIDU.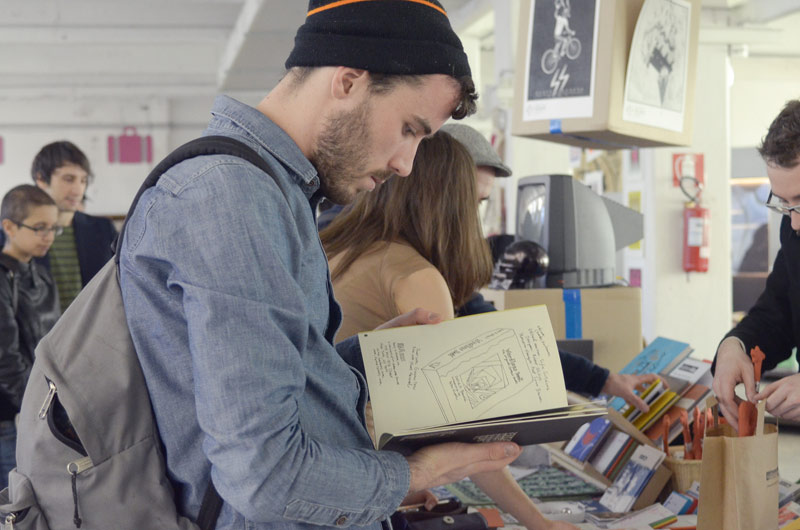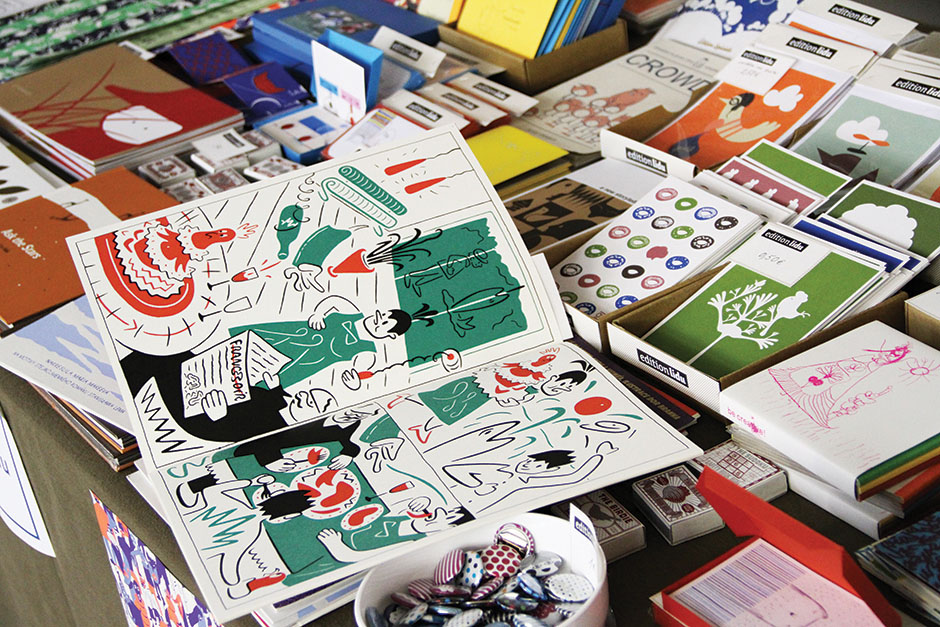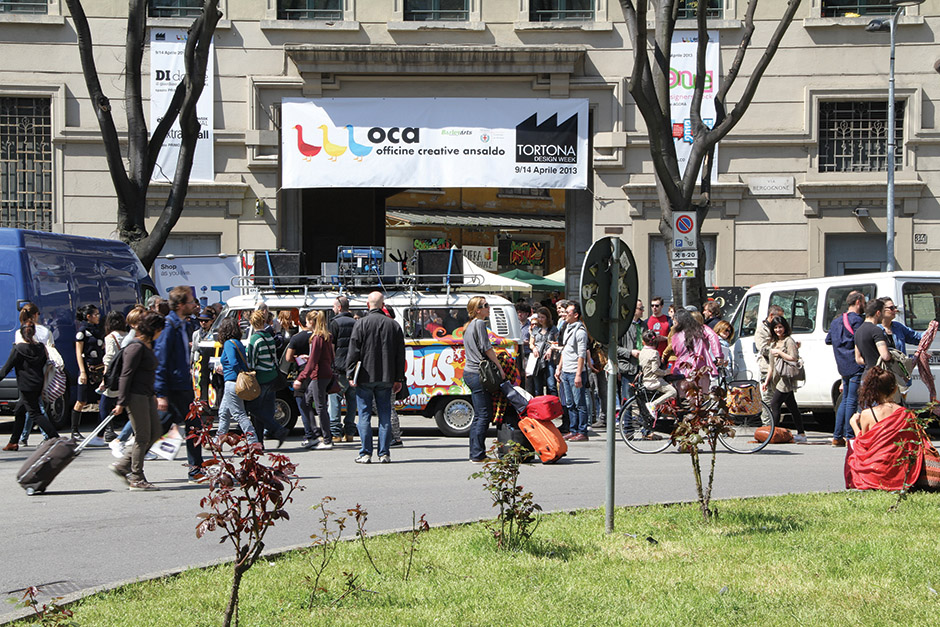 More nformation about ART BOOKS WANTED International award at: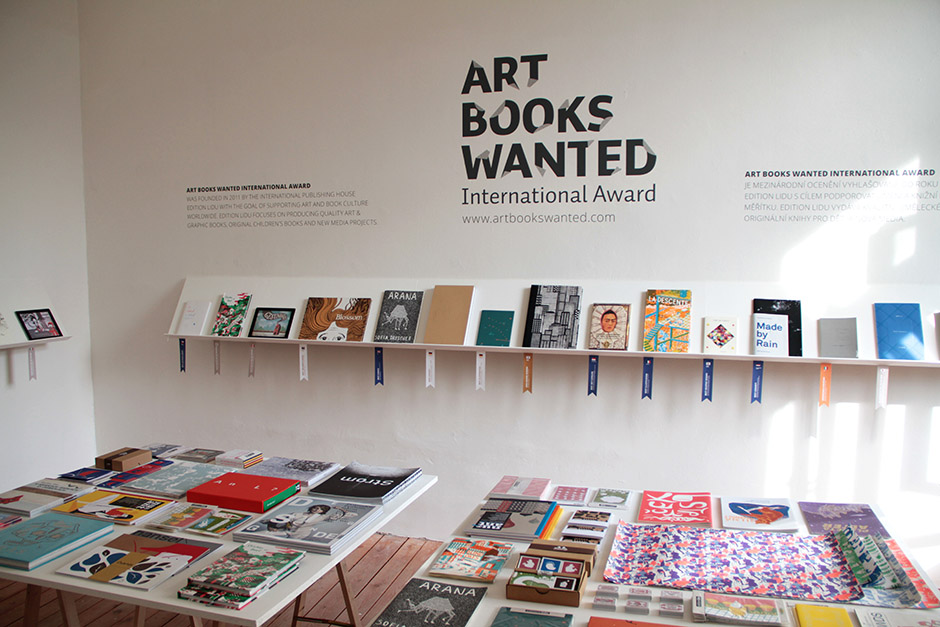 More information about MICRO Festival:
www.microfestival.it

More information about the exhibition space:
www.frigoriferimilanesi.it